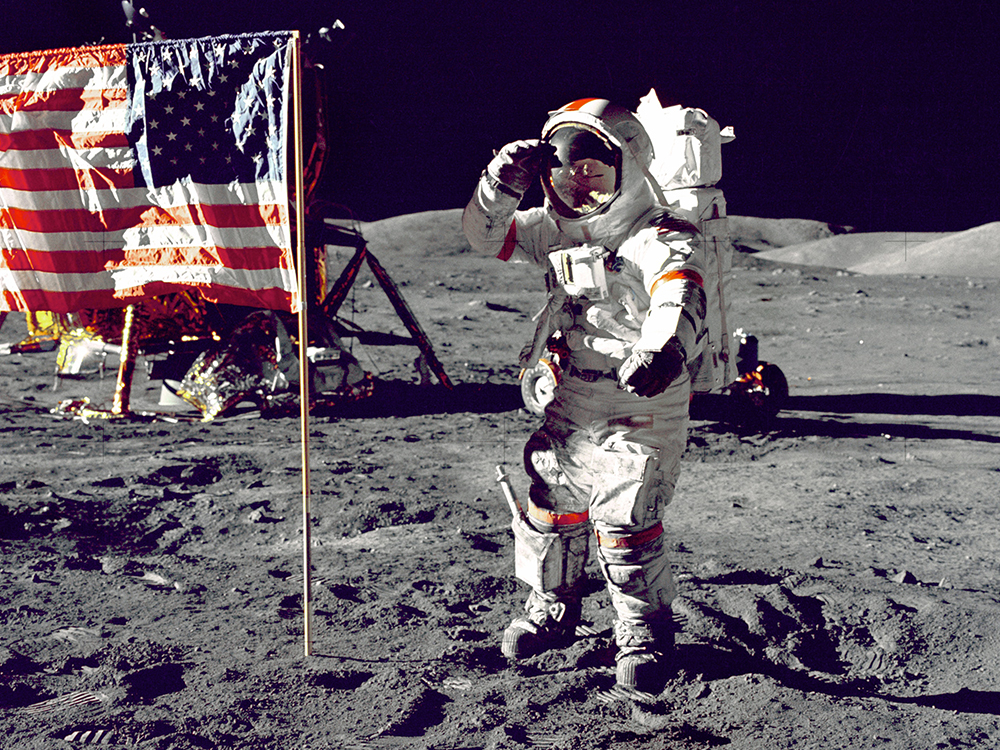 On the outskirts of Santa Rosa, the first real city to emerge as you drive through the rolling wine country north of San Francisco, two new settlements hum with life. On one side of a chain link fence, construction workers raise a new neighborhood of handsome, two-story homes. Rich Bay Area people might eye these as second homes, or rental investments. 
On the other, men fix overturned bikes in front of lean-tos, some little more than tarps tied to the fence along the Joe Rodota bike trail. Others are elaborate, multi-room houses constructed with pallets, chopped up tents. Cook fires waft off grills made from propane tanks. Residents chat in the middle of the trail, swapping cigarettes and news on the city's effort to dismantle this 200-plus-person tent village. 
It's been two-and-a-half years since the Tubbs wildfire, the second deadliest in California history, lit up Santa Rosa. Now, relentless natural disasters, California's housing crunch, and changes to civil rights law have pushed the city's homeless population towards a new emergency. 
Download the new Independent Premium app
Sharing the full story, not just the headlines
Download now
left
Created with Sketch.
right
Created with Sketch.
Shape
Created with Sketch.
Sonoma homeless camp
1/21
2/21
3/21
4/21
5/21
6/21
7/21
8/21
9/21
10/21
11/21
12/21
13/21
14/21
15/21
16/21
17/21
18/21
19/21
20/21
21/21
1/21
2/21
3/21
4/21
5/21
6/21
7/21
8/21
9/21
10/21
11/21
12/21
13/21
14/21
15/21
16/21
17/21
18/21
19/21
20/21
21/21
"We're similar to a lot of other Bay Area places in terms of a lack of affordable housing. It's a systemic issue across California," says Michael Gause, the county's homelessness manager. "It's hard even for people who aren't homeless to live here." 
Space is limited and prices are high. Silicon Valley money is flowing into the region, and abundant protected green acres further hamper affordability, helping make Sonoma County America's 9th most expensive housing market. Homelessness spiked in the wake of the Recession, but disasters like Tubbs, last February's record rains, and this fall's Kincaid fire, which prompted the biggest evacuation in county history, drain government money and willpower.
"Sonoma County is ground zero for climate change," says County Supervisor Lynda Hopkins, who has lead the response to the encampment. "The ramifications really ripple for a long time." She's spent nearly her entire term under a disaster declaration. 
A diverse group lives on the trail, but their stories all reveal they were on the edge in this community long before they lost their homes, and were underserved once they did. William Cressey is semi-disabled from a broken leg and was living in an off-the-books rental in a nearby warehouse. Andre Walton lost his mental illness medical benefits and a job at a recycling center. Patrick Donohue, who has a spinal condition and was formerly incarcerated, lived in his van until he got stuck in Santa Rosa during a 2017 wildfire. A woman known as Wolf Mama says she ran away from home at 12, found housing locally, but was evicted for letting homeless people stay with her. 
Smaller encampments like this have sprung up in the past in Santa Rosa, but local housing advocates say police alternated between ignoring them and breaking them up by force. "This is how the city has established a relationship between us and them," says camp resident Thesha Iraheta, who calls these actions "cruel and unusual punishments".
Some residents call their villageCamp Rebel..No Longer Sorry, for its unabashed claim to space in Santa Rosa.
"I'm not trying to hurt anybody," says Cressey. "If I got left alone for a few weeks, maybe I could get out of this, but it ain't easy." Even when he can find work, it's rarely enough to make rent in a local apartment. "2,000 dollars a month seems like a pretty good wage, but it ain't."
The site sits on county park land and wasn't meant for settlement. It lacked sanitation facilities until temporary ones were set up late last year. It's also seen rodent infestations and fires. Nearby neighbors say the camp has brought break-ins, drugs, and 24/7 noise to their quiet neighborhood. A shooting occurred Monday, and a propane tank exploded on New Year's Eve, rattling windows down the block. Some parents don't let their kids play outside anymore. 
"Everyone is upset about it," says Silas Alvarenga, whose house is near the trail. "They left them here too long." Lino Musso's yard abuts the trail. He feels "invaded" and has considered selling his house and moving. 
Read more
Things changed in December. The U.S. Supreme Court let stand an appeals decision implying cities can't remove homeless people until viable shelter spots are ready. Earlier in the year, activists temporarily settled a similar federal suit against local officials over bust-ups at previous encampments, where police allegedly destroyed resident's property arbitrarily.
These decisions bound authorities to address the problem all at once. County officials okayed a $12 emergency aid package in December they believe will eventually rehouse each trail resident through buying vacant homes, hiring new support staff, and building a controversial mini-village of 60 tiny homes in nearby Oakmont, with plans to develop more like it in the coming months. 
It's an uncommonly aggressive and innovative approach compared to other cities, Gause, the homelessness official, says. Adrienne Lauby, of the grassroots group Homeless Action!, says she doubts they'll be able to pull this off. "They claim they have beds for people, but they either aren't adequate for people's needs, or there just plain aren't enough of them."
Many in the camp had no idea how authorities would rehouse them in a week, even as outreach workers walked the trail. Construction of the tiny homes is already facing delays.
In the meantime, locals are using social media organizing skills they honed during the Tubbs fire to coordinate grassroots relief efforts. 
"A lot of people came much closer to being homeless," says Lauby.. "They got that visceral awareness."
Now, the Sonoma County Acts of Kindness Facebook group has more than 2,400 members, who marshall donations and share news about the trail. 
"The outpouring of concern and people trying to help from this community is just unreal," says Donohue, the camp resident, who has gotten food and tent supplies from volunteers.
As California enters an uncertain new decade, community concern will only go so far.