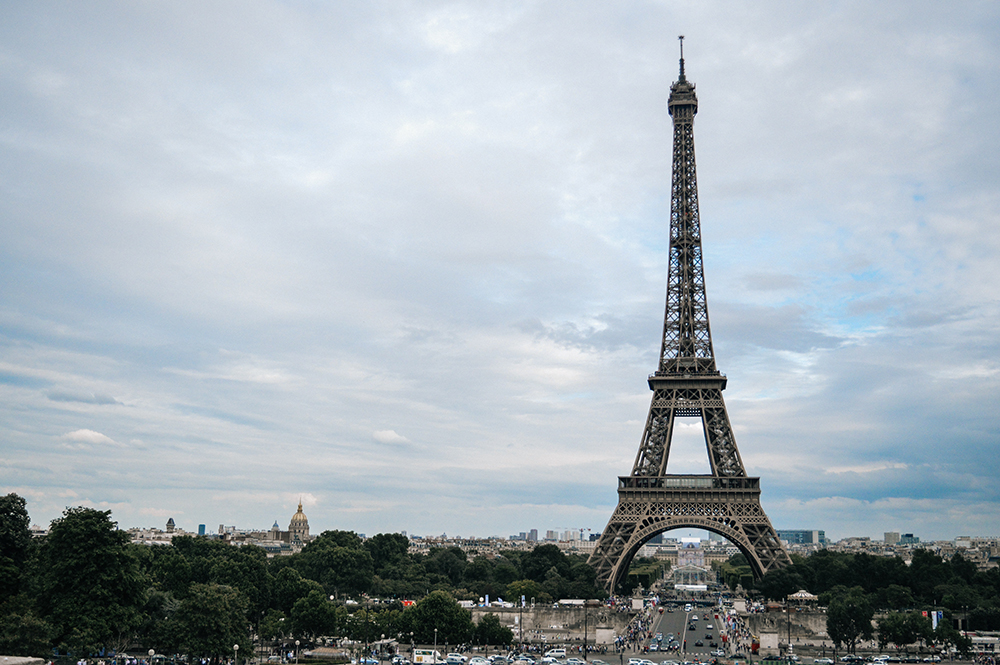 Restrictions on members of the Cabinet were lifted late last night, after the Minister for Health Stephen Donnelly tested negative for Covid-19.
Tánaiste Leo Varadkar said all Ministers would be "working as normal" today, in light of the test result.
However, today's Dáil business had to be changed.
A series of Dáil votes, which were due to be taken today, have been delayed until next week because the House adjourned for nearly four hours yesterday, due to the Cabinet restrictions.
Ceann Comhairle Seán Ó Fearghaíl later agreed to a request from Labour leader Alan Kelly for a written explanation on how such an adjournment was decided.
Shortly after attending a Cabinet yesterday morning, and then speaking to the media about the Government's new medium term plan on how to live with the coronavirus, Mr Donnelly felt unwell and contacted his GP to secure a test for the virus.
That course of action had been suggested by the acting Chief Medical Officer, Dr Ronan Glynn, who in turn advised all other Ministers to restrict their movements until the result of the test was known.
Last night, Mr Donnelly was informed of a negative test result, and so the restrictions placed on Cabinet were immediately lifted, and Ministers will be back at their desks today.
Sinn Féin's health spokesman David Cullinane said it was good news that the Minister had tested negative, and that the very rapid turn-around time in securing his result demonstrated how crucial it is for everyone.
Taoiseach urges against travel from Dublin if possibleCovid-19 restrictions in Dublin: What is different?
Meanwhile, new public health measures for Dublin come into effect today.
The targeted restrictions are aimed at suppressing the virus in the capital, where new cases of the have increased steadily in recent weeks. 
Yesterday, the Department of Health confirmed an additional 357 cases of the virus, 218 of which were recorded in Dublin. The 14-day incidence rate per 100,000 of the population for Dublin now stands at 95. 
From today people living in the capital are being encouraged not to travel outside the county. This is one of a number of new public health measures announced for Dublin.
Now, a maximum of six people from no more than two households in Dublin should meet at any given time.
The number of people that can attend sports matches and events is capped at 100.
The Government also announced that pubs in Dublin which do not serve food will not now reopen on 21 September as planned.
The Taoiseach has said the National Public Health Emergency team will meet again tomorrow and will give Government further advice on Dublin at that stage.