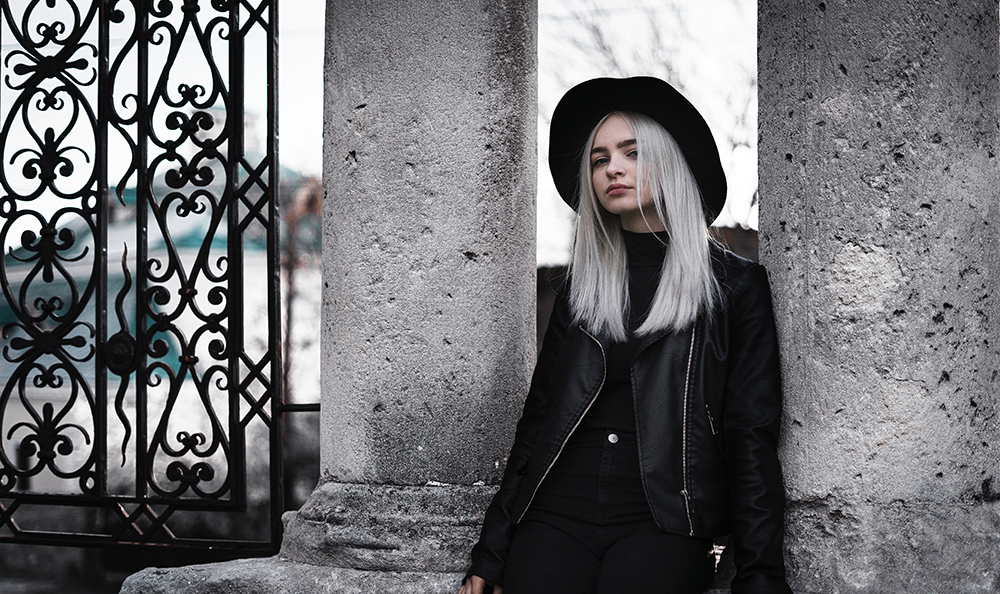 Victorian Premier Daniel Andrews is hopeful that there will be "significant announcements" on September 27.
Melbourne is scheduled to move to step two of the road map out of restrictions next week, with the latest coronavirus numbers prompting excitement from locked-down residents.
But Mr Andrews has cautioned against opening up things too quickly, saying Victoria needs to "get this health issue dealt with first" before rebooting the economy.
On Sunday Victoria recorded just 14 new coronavirus cases, the lowest daily number in three months.
Mr Andrews told reporters the number was "cause for great optimism and positivity".
We are on schedule. We may even be a bit ahead of schedule, he said.
But weve got to keep going and thats why I am so proud and grateful of every single Victorian who is doing the right thing.