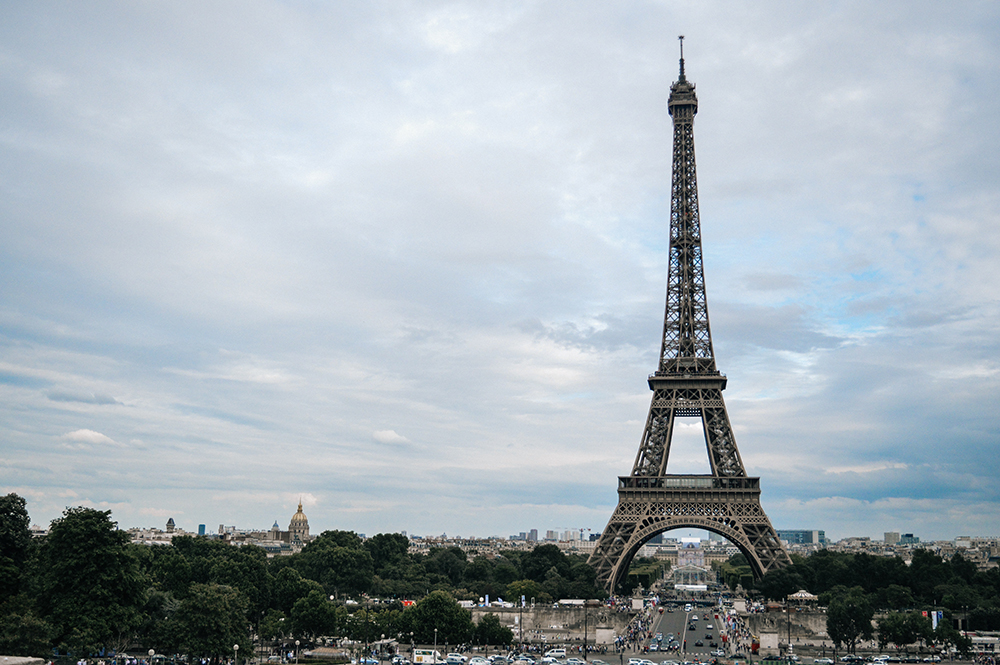 The Union Cabinet has approved an increase in minimum support price (MSP) for crops, sources told News18 on Monday. The move is aimed at placating angry farmers on protest across Punjab and Haryana, as well as countering the opposition which has been bolstered by the BJPs longtime ally Akali Dal walking out of the government over the controversial farm bills.
Sources told News18 that the decision to increase MSP of Rabi crops for 2021-22 season was taken at the Union cabinet meeting held earlier in the day. Crops that will fetch a higher price include wheat, lentil, barley, gram, rapeseed, mustard and safflower, sources added.
The government is likely to announce the MSP increase at a press conference on Monday evening.
The decision comes a day after the two contentious bills Farmers' Produce Trade and Commerce (Promotion and Facilitation) Bill, 2020, and Farmers (Empowerment and Protection) Agreement on Price Assurance and Farm Services Bill, 2020 — were passed amid unprecedented opposition protests in the Rajya Sabha.
Hundreds of farmer unions across Punjab and Haryana have called for multiple protests in the coming days, including a total shutdown on September 25, against the two agriculture bills.
The government says the two bills will make it easier for farmers to sell their produce directly to big buyers. Prime Minister Narendra Modi has said the new laws will reform antiquated laws and remove middlemen from agriculture trade, allowing farmers to sell to institutional buyers and large retailers like Walmart. The bills also make contract farming easier by providing a new set of rules.
But the opposition and BJP ally Akali Dal, whose leader Harsimrat Kaur quit the cabinet last week, has called the bills "anti-farmer", and the opposition parties have said farmers' bargaining power will be diminished by allowing retailers to have tighter control over them.