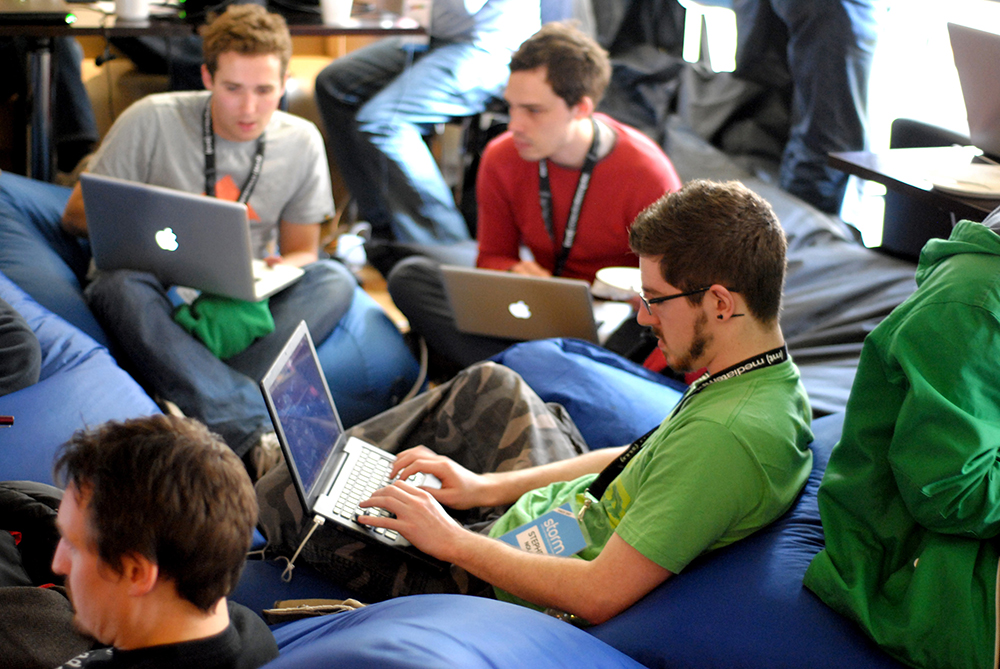 A plan to roll out a vaccine to several groups in the US just days before the election has sparked concern.
The Centers for Disease Control and Prevention (CDC) has
told health officials in all 50 states to be ready to distribute a vaccine by 1
November.
Three documents, sent out
on 27 August, set out detailed scenarios for distributing two unidentified
vaccine candidates, the New York Times reports. The guidance notes priority for
the vaccine would be given to health care professionals, the over-65s and
communities known to be at greater risk of infection.
A number of possible vaccines are undergoing clinical
trials, and some are in their final stage of testing. The USs top infectious disease
expert, Dr Anthony Fauci, had indicated that a vaccine might be made available
before trials were completed if the results were overwhelmingly positive, but
other scientists fear politics is driving the CDCs announcement.
Saskia Popescu, an infection prevention epidemiologist in
Arizona, told the New York Times: "This timeline is deeply worrisome for the
politicization of public health and the potential safety ramifications. Its
hard not to see this as a push for a pre-election vaccine.