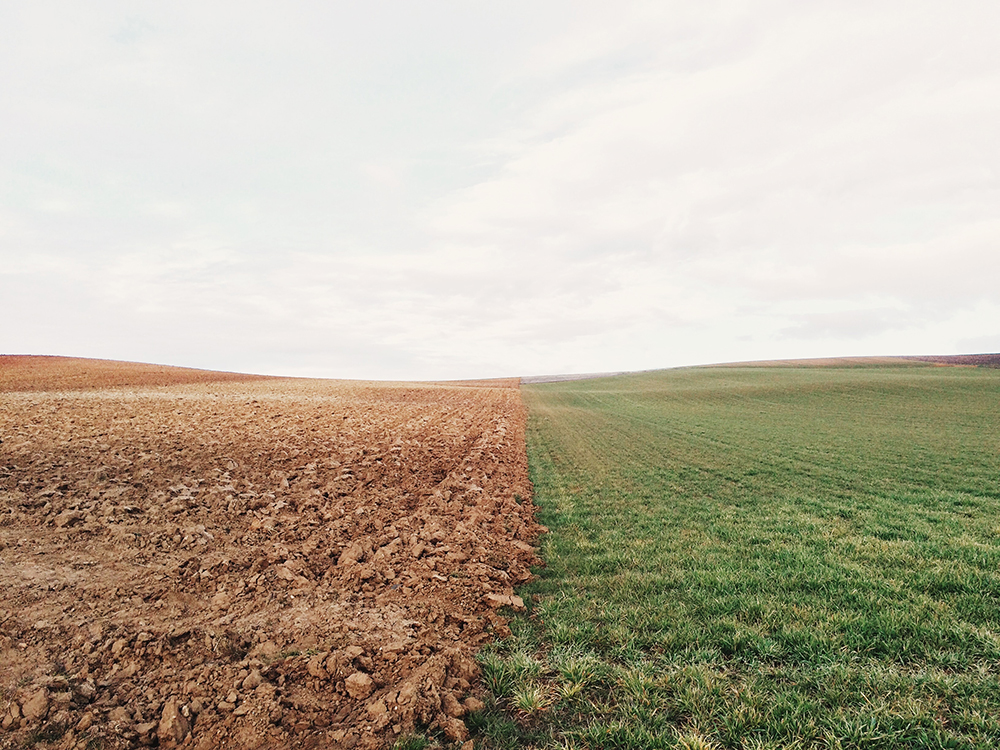 The Fine Gael parliamentary party meeting in Dublin has concluded.
TDs and Senators were reticent afterwards however several speaking privately said they believed an election was possible within weeks or even days.
The Finance Minister and the Tánaiste will soon hold a press conference to mark the end of the meeting.
Earlier, Taoiseach Leo Varadkar said that as things stand the Cabinet will meet next Tuesday and the Dáil will reconvene on Wednesday, adding that he will let people know if there is any change to those plans.
Speaking before the parliamentary party in Dublin, Mr Varadkar said he has always favoured a summer election, but added that it was a personal preference.
He said the most important thing was to have an election at the right time for the country.
He said the meeting with Fianna Fáil leader Micheál Martin last night went well but it has been agreed to keep discussions confidential.
Mr Varadkar said he would talk to the Independent Alliance and independent ministers in the coming days, but believes the Government has the numbers to win a no-confidence motion.
The Taoiseach described himself as a decisive politician, who always takes account of all the factors involved, and one who takes advice.
He said often when people make quick decisions they get the accolade for being decisive but they are sometimes the wrong decisions.
Earlier, Fianna Fáil finance spokesman Michael McGrath said he does not fear a general election and his party hopes there is an organised and planned end to this Dáil and "not a chaotic" one. 
Speaking on RTÉ's Morning Ireland, Mr McGrath said this perspective was outlined by Mr Martin during his talks with Mr Varadkar. 
"We see the rising of the Dáil on the 9th of April for the Easter break as the natural end point and there are critical pieces of legislation which we would regard as a priority, that we think can be advanced and completed in this period."
He said it is ultimately a decision for the Taoiseach to decide.
Mr McGrath said he is aware that there may be a focus elsewhere for now with efforts to restore devolved government in Northern Ireland, adding that he hopes for concrete progress there today.
The talks between Mr Varadkar and Mr Martin explored the possibility of agreeing some pieces of legislation that could be passed in the next Dáil session.
In a statement afterwards both parties said they "discussed Dáil numbers" – a reference to the difficulty that the Fine Gael-led minority is facing getting legislation passed due to its reduced majority.
The two party leaders also talked about "possible legislative proposals which could be passed in a further Dáil session" –  that is a shortlist of priority bills which could be passed before the general election.
There was no reference to the possible date of a general election.
If an an agreement is not reached,  it is widely expected that an election will be held in early to mid-February.
Mr Varadkar and Mr Martin  will meet again next week.
Meanwhile, Minister for Communications Richard Bruton said whenever an election comes, the Taoiseach is aware the ground has shifted in recent weeks, but that the Government will offer a strong plan.
Mr Bruton said Fianna Fáil is in a position where some members would not give their confidence.
"Obviously there is pressure on the Taoiseach. And he is taking time to talk to people to make sure if the Government goes down, we can implement a full plan," said Mr Bruton.
However, he said it is not a case of the Taoiseach going around to every member of the Dáil looking for support to keep the Government in power for another few weeks.
"He is looking for an assurance that we can implement robust changes."
He added that these are challenging times with important legislation to implement.