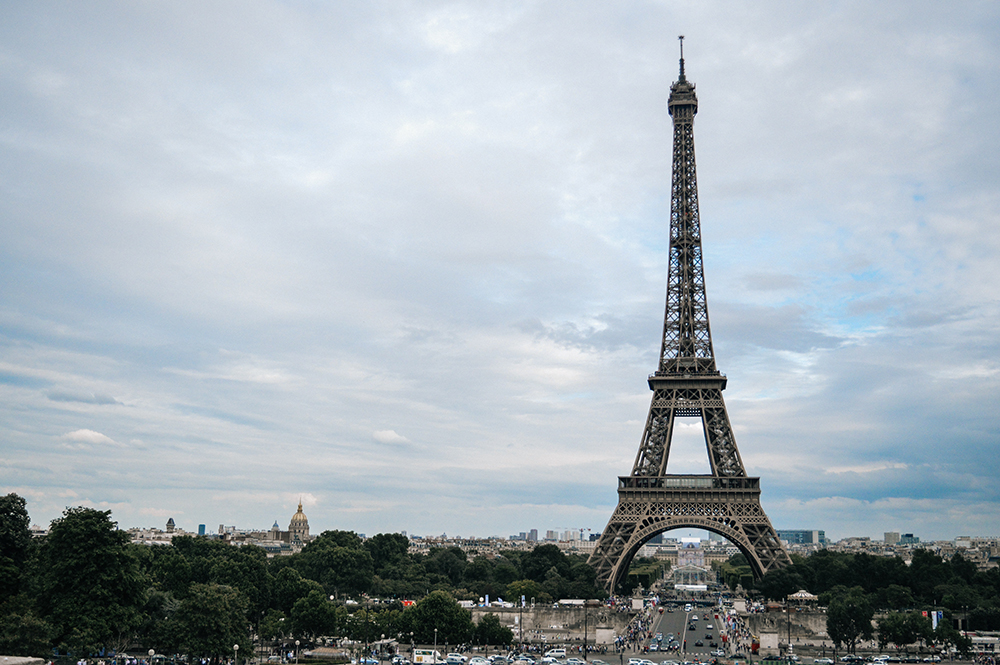 But the analysis suggests that the virus spreads much faster than most people realise, and is less deadly. If 1 per cent of people in Australia have been infected, or 250,000, the 126 deaths equates to a fatality rate of 0.05 per cent, which is similar to influenza.
Identified cases aren't a perfect indicator of the total number of people infected because "COVID is a mild disease and not everyone will present for care or get diagnosed", Dr Chant said.
In many people, contact with the virus triggers a response in their immune system that leaves behind "antibody markers" that can be identified in blood samples.
Tests of many blood samples known as serological surveys can be used to identify people who have been infected without their knowledge, and extrapolate an infection rate for the whole population.
"I have given those as indicative numbers, about 1 per cent," Dr Chant said, when asked on Wednesday if she meant 500,000 Australians could have been infected. "If you were asking me to estimate, I would say less than 1 per cent."
NSW Health would not say who is conducting the study. Dr Chant is a member of a committee of government health officials that meets daily to discuss the fight against the virus and share information.