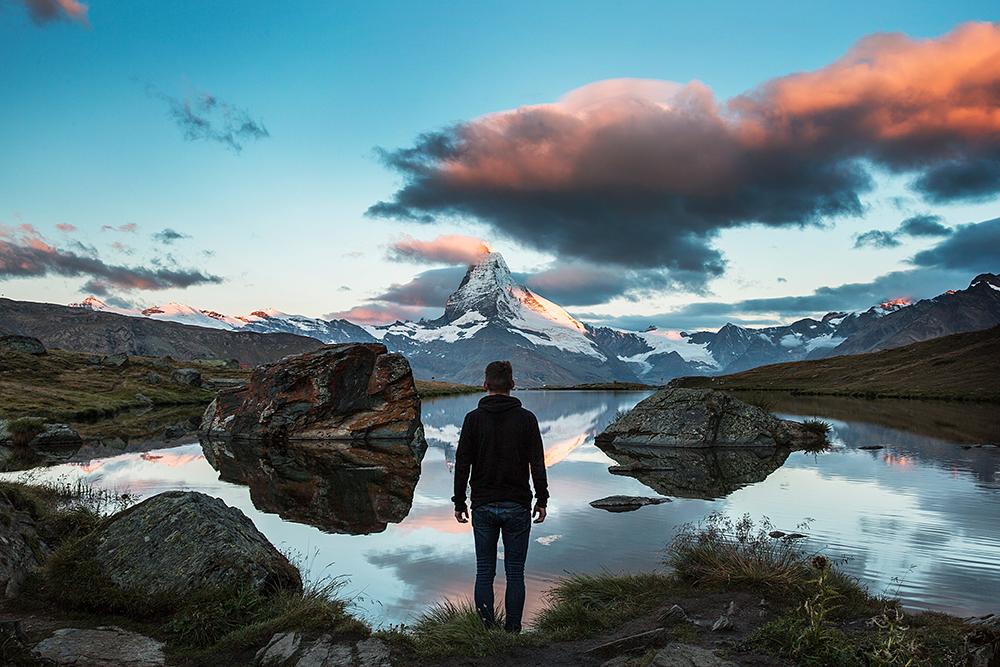 South Korea has recorded 441 new coronavirus cases in the past 24 hours – the highest single-day rise in new cases since 7 March.
Of these new cases 434 were locally transmitted, and 313 were from Seoul, the health ministry says.
More than 900 of the countrys current cases have been linked to a cluster around the Sarang-jeil church in Seoul.
Early in the pandemic, South Korea was praised for its effective controlling of the spread of the virus, including widespread testing and thorough contact-tracing.