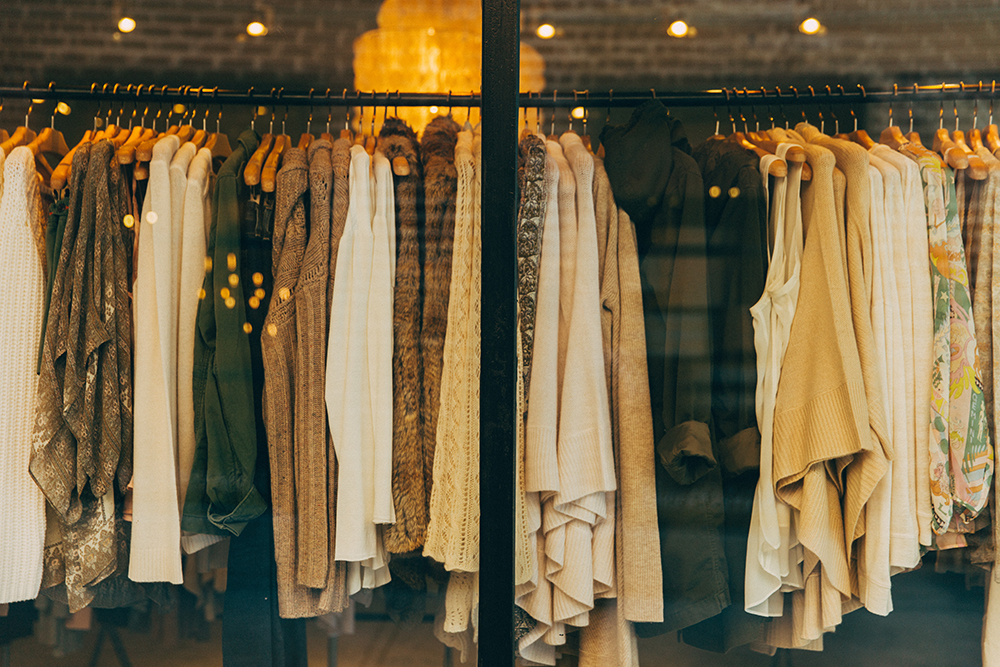 Metro Exodus Epic Games Store exclusivity period is about to end the game will debut on Steam on Saturday, Feb. 15.
4A Games first-person shooter was originally set to be available through Steam, but less than three weeks before the games release, publisher Deep Silver announced that it would be selling Metro Exodus exclusively in the Epic Games Store for a whole year. The Windows PC version debuted on Epics storefront on Feb. 15, 2019, and it will go live on Steam exactly one year later at midnight EST, according to the franchises official Twitter account. (Metro Exodus also launched on PlayStation 4 and Xbox One alongside PC, and arrived on Google Stadia in November.)
Those of you that have been waiting, thank you for your passion and patience, the tweet added. As for other PC digital storefronts, the Twitter account responded to a question about GOG.com with a message saying, We have no current plans to launch Metro Exodus on GOG in the immediate future.
Though Metro Exodus itself is not yet up for pre-order on Steam, its $24.99 Expansion Pass and its first expansion, 2019s The Two Colonels, are both available to buy now.
Metro Exodus was one of the first major, highly anticipated games to become an Epic Games Store exclusive, along with Ubisofts The Division 2. Epic has also signed timed exclusivity deals for plenty of other titles big and small, such as Remedy Entertainments Control and Supergiant Games Hades. As those agreements expire, expect to see the games in question pop up on places like Steam and GOG.