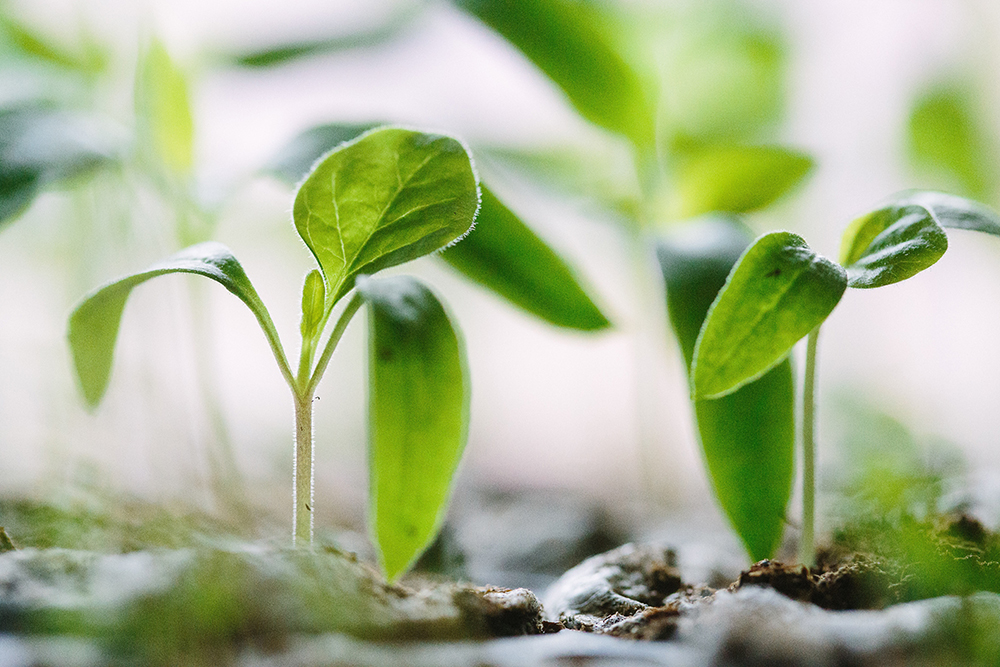 Jeff Haynes/Getty Images
Kyle Kuzma
One thing Kyle Kuzma has shown in his young career is that he can score. It came on below-average true shooting, but he averaged 18.7 points per game for a losing team last season.
He just hasn't been able to show much of that scoring prowess for a team that includes Anthony Davis and LeBron James in 2019-20. He's more than perked up in AD's absence, dropping 62 points on 46 field-goal attempts in two games.
Perhaps this run without Davis will serve as a jolt for Kuzma's confidence. He's been in trade rumors already this season, but if he can play with this kind of purpose for the rest of the season, he may be exactly the kind of spark the team needs in LeBron-less minutes.
RJ Barrett
It's been a rough go for RJ Barrett in the NBA. There's no getting around that. His 13.8 points with a 45.9 true shooting percentage makes him one of the least efficient scorers in the league.
Every once in a while, though, you see the outline of the player who made some sense as the third overall pick. He has solid size (6'6″) and playmaking ability for a wing. In theory, he should provide some switchability on defense. Reality has looked a little different.
But there have been signs of life of late. In his last five games, Barrett is averaging 18.4 points per game and shooting 47.7 percent from the field. Perhaps most encouraging is his 77.1 free-throw percentage in that span. Prior to that, he was at just 55.4 percent from the stripe.
Jaren Jackson Jr.
Jaren Jackson Jr. is already having a good season, averaging 18.0 points and 2.7 threes and shooting 41.6 percent from three.
He can still break out.
Averages of 4.9 rebounds, 1.5 assists and 1.4 blocks all feel a little low for a player of his talent. If Jackson starts making more wide-ranging contributions for the Grizzlies, they should be able to hang in the race for eighth in the West.
Lauri Markkanen
Lauri Markkanen's points, rebounds and three-point percentage are all down this season. Thanks to a big jump in three-point attempt rate, his true shooting percentage is actually up, but this certainly feels like an off year for the 22-year-old stretch big.
He's already shown the ability to do more. Combining last season's aggressiveness with this season's shot selection would do wonders for both Markkanen and the Chicago Bulls, who still have a 14 percent chance to make the playoffs, according to FiveThirtyEight.