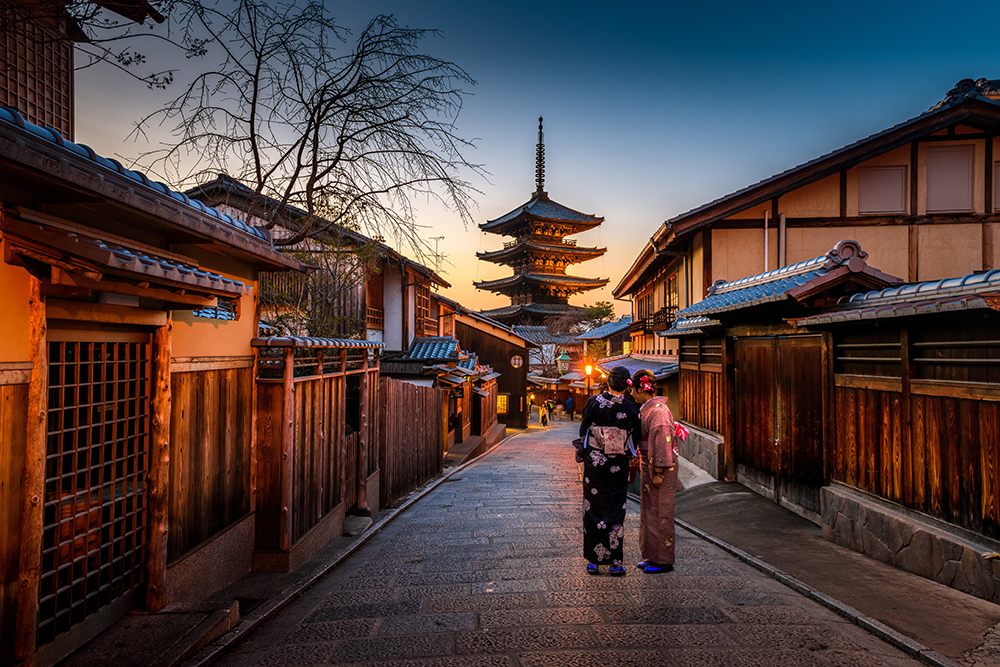 Extinction Rebellion continue protests in Cardiff
Extinction Rebellion will hold a socially-distanced "beach party" on the steps of the Senedd on Wednesday, September 1 as part of their five days of protests.
The activists say the move is to "highlight the catastrophic impact of climate change on weather patterns and rising tides".
According to the XR Cardiff group, from 11am, activists will be on the steps of the Senedd with deck-chairs, beach umbrellas, swimsuits, life jackets, surf boards and kayaks, partying with the skeleton of King Canute.