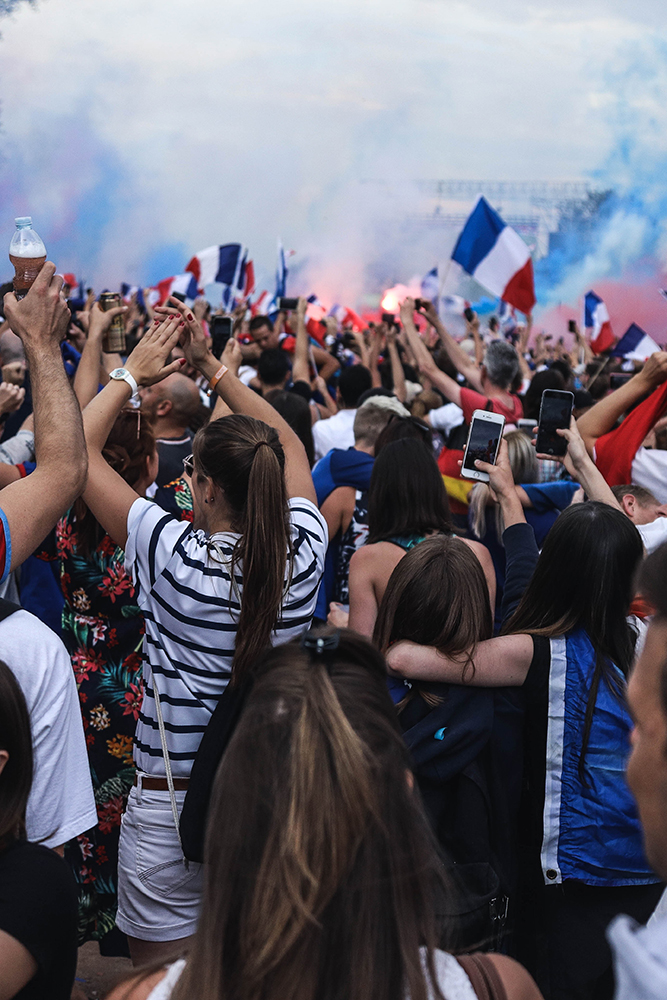 Former Conservative interim leader Rona Ambrose, seen in 2017, says she won't run in this year's leadership race.
Fred Chartrand/The Canadian Press
Former interim Conservative leader Rona Ambrose announced Wednesday she will not run for the partys leadership, opening up the possibility that no prominent Westerners or women will enter the race to replace Andrew Scheer.
Ms. Ambrose ended weeks of speculation, by announcing in a social-media video that she would not return to political life.
Right now Im focused on making a difference through the private sector, Ms. Ambrose said in the video.
Story continues below advertisement
Ms. Ambrose, a cabinet minister in Stephen Harpers government, is credited with steering the party through its return to the opposition benches after losing the 2015 election. She left politics soon after Mr. Scheer won the partys leadership in 2017. However, since he announced in December that he would quit once a new leader was elected, prominent conservatives hoped Ms. Ambrose would take a run at the permanent job.
In December, Alberta Premier Jason Kenney told The Calgary Herald she would be a brilliant leader and former Saskatchewan premier Brad Wall said he hoped Ms. Ambrose would run.
In response to her decision to stay out of the race, Mr. Wall told The Globe and Mail, Im disappointed but I respect her decision.
Ms. Ambrose, who has been weighing a leadership bid for nearly six weeks, said she struggled with the decision and called the encouragement to run humbling.
I know well choose a good leader, and Ill be there to support her or him," she said in the video.
Her decision though makes it less likely that the next leader will be either a woman or a Westerner. So far ex-cabinet minister Peter MacKay (from Nova Scotia) and Ontario MPs Pierre Poilievre and Erin OToole are the most prominent candidates in the race. Neither Mr. Poilievre nor Mr. OToole have made their bids official.
Other candidates include Ontario MP Marilyn Gladu and Alberta-based Rick Peterson but both are relative unknowns to the general public and are considered long shots in the race. Ms. Ambroses decision is what spurred Mr. Peterson, who placed 12 out of 14 in the 2017 leadership contest, to take a second run at the job.
Story continues below advertisement
He confirmed his candidacy Wednesday, telling The Globe Rona would have been the best candidate from the West, but without her in the race he thought it was important to still have a resource-sector voice from the region.
On Tuesday, former Quebec premier Jean Charest also announced he was opting out, citing the races tight timelines to recruit members and get a team in place.
With Conservatives set to pick their next leader at a June convention in Toronto, potential candidates have until March 25 to raise $300,000 and gather 3,000 signatures in order to stay in the race. Two social conservatives are also making a bid for leader: rookie Ontario MP Derek Sloan and veteran Conservative organizer Richard Décarie.
Ms. Ambrose would have made a formidable opponent for Prime Minister Justin Trudeau and diffused many of the Liberal attacks that hurt the Tories in the most recent election, political scientist Faron Ellis said, but he added a leader from the East could also bolster Conservative prospects as they try to build a winning coalition.
The West does not have the votes and the seats in order to continually hold the leadership of one party," said Prof. Ellis, a research chair at Lethbridge College who has been studying the Conservative movement since the 1990s.