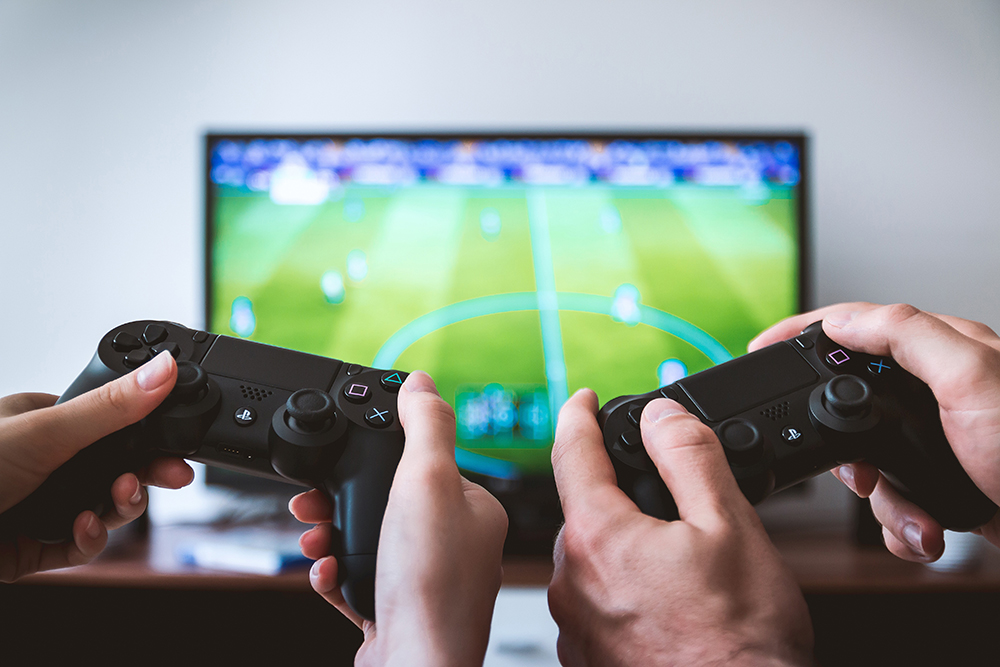 Every driver has ignored the engine light once or twice. Its an uncomfortable feeling. Sometimes, the warning light never goes out and yet the car keeps going. Other times, the vehicle suddenly stops.
Bank of Canada Governor Stephen Poloz and his deputies might feel like that right now.
In 2018, we built a dashboard of what we deduced to be the central banks favourite indicators. The idea was to add texture to the weekly reporting of high-frequency data by pushing beyond the headlines, just like policy makers do. The post-crisis economy doesnt behave like it did before the Great Recession. Analysis based on superficial readings quite likely will be wrong.
We retained a few of the most popular figures, such as the monthly jobless rate, but opted against incorporating most of them, including the Consumer Price Index, since inflation figures can be easily found at the Bank of Canadas website. Our dashboard is an assembly of the nontraditional indicators that various Bank of Canada officials have flagged as significant in recent years. Its not comprehensive, but its the richest display of Canadian economic data that wont cost you hundreds of dollars a month.
The economy is rolling along. Wages are growing about twice as fast as inflation, which should be making consumers feel richer. The jobless rate remains consistent with full employment. Consumer spending and business investment rebounded in the third quarter after disappointing earlier in 2019. Those are positive signals.
But there are some warning lights that just wont go off. International shipments of goods, excluding energy, have been weak for months, a troubling sign given the Canadas reliance on trade to generate wealth. (Exports including energy have been poor, too.) Services exports, which had bucked the trend of tangible goods, essentially stalled in the third quarter.
Thats evidence of economic gravity. The global economy, battered by the trade wars, grew at the slowest rate in a decade last year. Canadian sales abroad were bound to suffer. If the export slump continues much longer, the Bank of Canada could feel compelled to cut interest rates, like so many other central banks did in 2019. The International Monetary Fund said in late January that global gross domestic product would expand 3.3 per cent, better than 2.9 per cent last year, but a downward revision from the funds previous estimate.
Poloz and his deputies considered following their peers and cutting interest rates last fall but resisted the urge because they were concerned lower interest rates would reignite Canadas post-crisis borrowing binge. They felt they could do so because even though exports looked bad, everything else on their dashboard signalled that systems were normal. That remains the case early in 2020.
Click on the icon at the end of each chart below to get the latest economic data and why it matters.