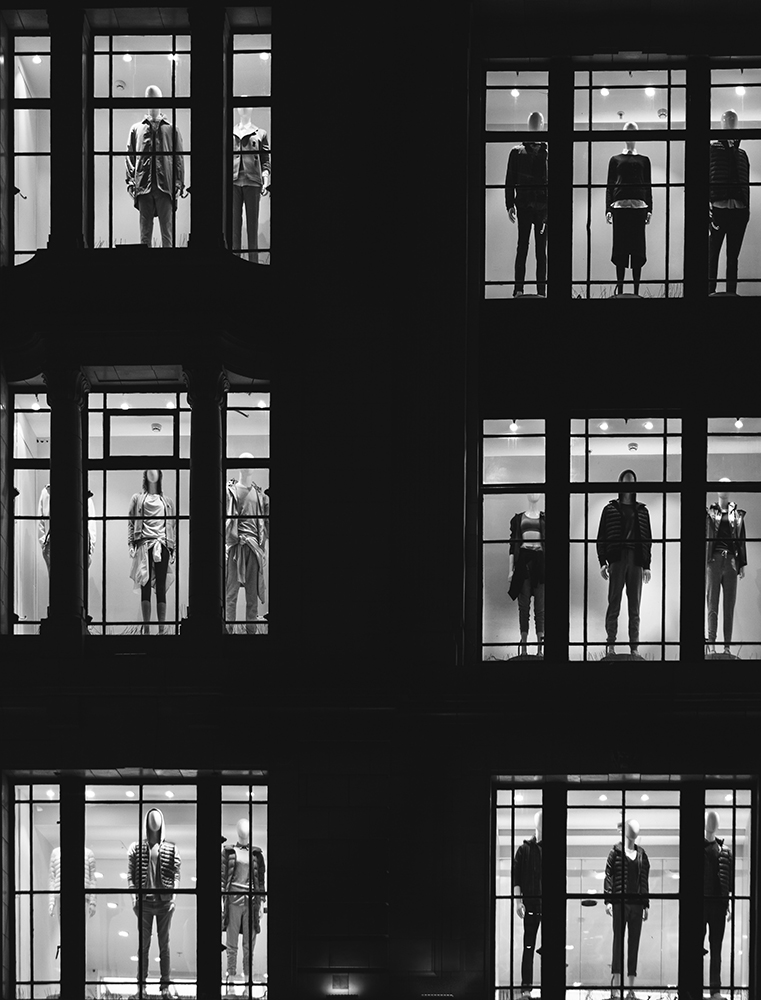 Alabama HC Nick SabanButch Dill/Associated Press
No. 2 Alabama at Missouri (7 p.m. ET)No. 4 Georgia at Arkansas (4 p.m. ET)No. 5 Florida at Ole Miss (noon ET)Mississippi State at No. 6 LSU (3:30 p.m. ET)No. 23 Kentucky at No. 8 Auburn (noon ET)Vanderbilt at No. 10 Texas A&M (7:30 p.m. ET)No. 15 Tennessee at South Carolina (7:30 p.m. ET)
At long last, the SEC season gets underway.
With the projected seven best teams each facing one of the projected seven worst teams in the conference, it certainly isn't the best slate we'll see from the SEC this season. But it will be nice to have more than half of the AP Top 25 in action for a change.
Moreover, even a far-from-the-best week of SEC football still has the potential to be awesome. College Football Playoff contenders Alabama, Georgia and Florida shouldn't have much trouble, but they all open the season on the road. LSU has to break in a ton of new starters against what will be a new-look Mississippi State. And Kentucky at Auburn may well be the best game in the entire month of September.
No. 22 Army at No. 13 Cincinnati (3:30 p.m. ET)
Army made mincemeat of its first two opponents, rushing for a combined total of 776 yards and 10 touchdowns in blowout wins over Middle Tennessee and Louisiana-Monroe. Cincinnati followed suit with five rushing touchdowns in its season-opening 55-20 victory over Austin Peay.
Oh, yes. There will be much rushing.
If Army wins this ground game, an undefeated season becomes a strong possibility. The next-most difficult game remaining on the schedule is probably the road trip to Tulane in mid-November, which shouldn't be that much of a challenge for a Top 25 type of team.
Conversely, if Cincinnati wins, the Bearcats might still have a shot at the College Football Playoff in spite of the Big Ten's scheduled return to action. At any rate, it would be much more of a resume-building nonconference win than anything UCF managed in its previous undefeated regular seasons.
Either way, this is a colossal Group of Five battle.
Kansas State at No. 3 Oklahoma (noon ET)
Kansas State pulled off a shocking upset of Oklahoma last year, but a road win here would be even more unbelievable, considering the Wildcats lost to Arkansas State to open their season.
But this is still a noteworthy game because it's your first opportunity to watch Oklahoma's phenom quarterback Spencer Rattlerunless you actually paid the $54.99 for that pay-per-view game against Missouri State. He didn't even play in the second half, and he still had 290 yards and four touchdowns in his debut against the Bears.