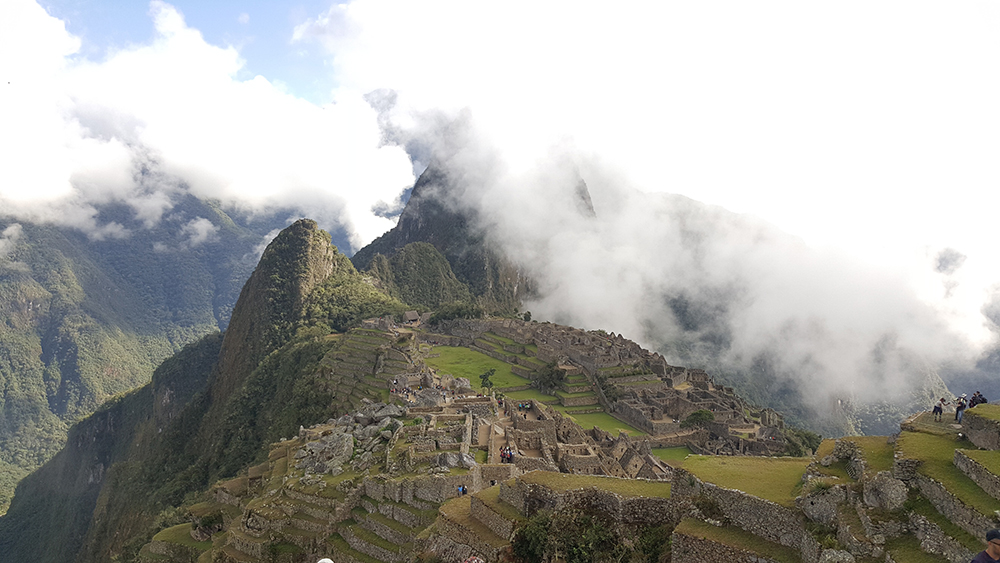 Editor's note (Jan. 13): This piece has been updated to account for the Jan. 15 trade restrictions that are about to expire, along with the latest intel.
The Utah Jazz kicked off NBA trade season when they strengthened their bench by acquiring Jordan Clarkson from the Cleveland Cavaliers. Since the move, the Jazz have gone 8-0 and jumped into the top five of the Western Conference.
What else should we expect between now and the 2020 NBA trade deadline on Feb. 6? A deeper than usual pool of contenders combined with a shallow free-agent class could make this deadline different than past ones under cap spikes and the Golden State Warriors' dynasty.
Here, we break down what to watch for all 30 teams: what kind of moves they can make, what we're hearing, front-office trade histories and trade restrictions to note.