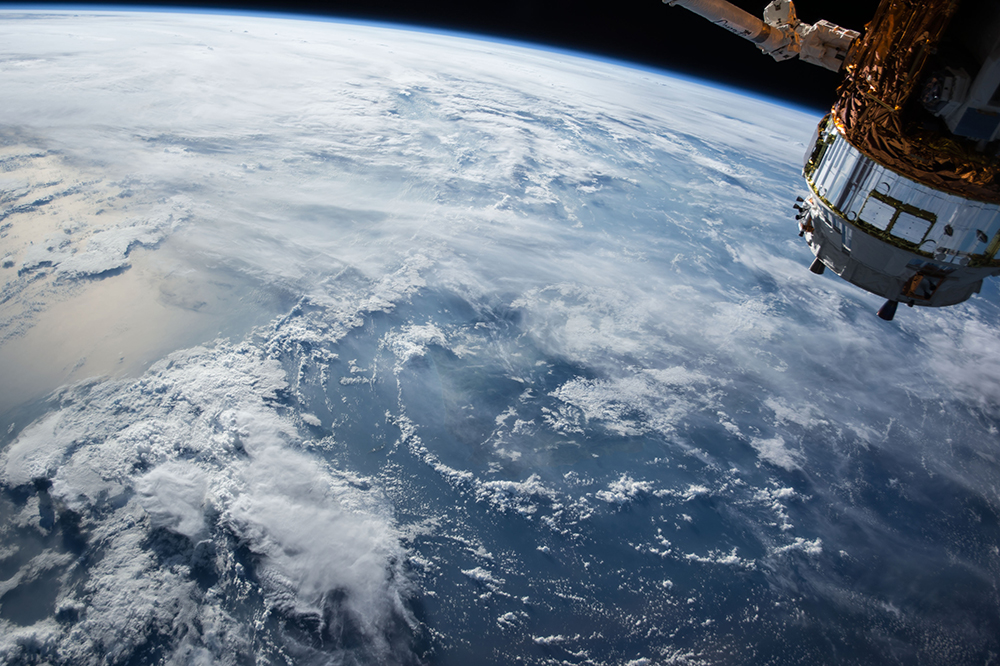 The field shrinks to four, and the Super Bowl stands just one win away.
For the second week in a row, an incredible 6-seed upset gave us a full view of why you can't count any team out in the playoffs. The Titans' takedown of the mighty Ravens, one week after knocking out the defending champion Patriots, illustrates the importance of following a game plan and executing it. So what will the coaching staffs of the four remaining squads scheme up for Sunday's conference championship matchups?
Here are a couple of game plan keys — one offensive and one defensive — that can create matchup edges and a path to the Super Bowl for all four teams still in play. Let's start with the Titans, as they attempt to be giant-killers for a third straight week.
Jump to:TEN | KC | GB | SF
1. They create vertical deep-shot throws off play-action
In the Week 10 head-to-head with Kansas City, running back Derrick Henry rushed for 188 yards and two touchdowns on 23 carries. And we know to expect those outside zone runs with Henry again: Press the edge and find daylight to bend the ball back. But even if the Titans utilize Henry and the run game to control tempo, Patrick Mahomes and the Chiefs' offense will still see eight or nine possessions. That's why I'm looking at Tennessee quarterback Ryan Tannehill for deep-shot plays down the field off play-action.
The Titans did it in that Week 10 matchup, with Tannehill finding wide receiver Kalif Raymond on a first-down pass for 52 yards, and more recently, they executed a 45-yard shot-play touchdown in the divisional-round win over the Ravens, shown below. Tennessee brought 13 personnel (1 RB, 3 TE) into the game after a sudden change, with Raymond as the lone wide receiver. And he can fly. This is exactly where you take your shots Sunday versus the Chiefs. Ball between the 40-yard lines? Let's go to the end zone. Tennessee needs to generate explosive plays in the passing game to advance.