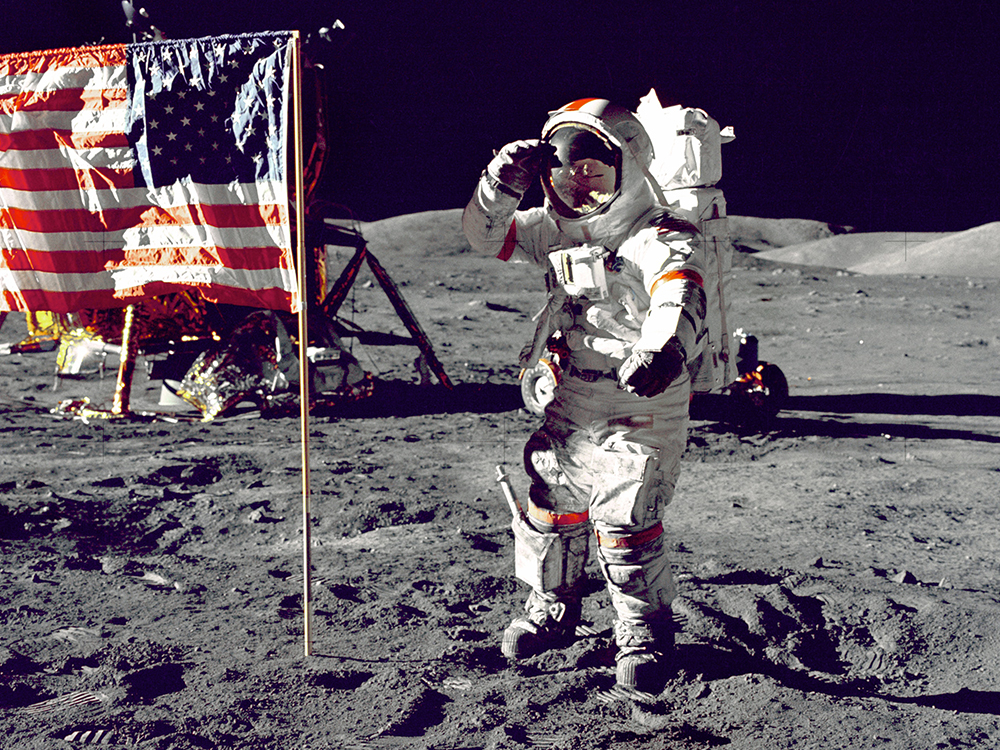 Conservative MP Erin O'Toole listens during the Conservative caucus retreat on Parliament Hill in Ottawa, on Friday, Jan. 24, 2020. Mr. O'Toole has won the race to be the next leader of the Conservative party.
The Canadian Press
After many excruciating hours of delays, Erin OToole emerged as the the new Leader of the Conservative Party of Canada on Monday morning. He seeks to lead this country at a time of unparalleled pain. Before we can trust him, he must explain how he would replace fear with hope. And vague assurances wont do. This is a time for plain talk.
The member of Parliament for Durham takes the helm of a party that is closer to power than some would think. The party is well-financed and sold a record number of memberships. The Sunday evening debacle of the damaged ballots will be forgotten.
Though the Liberals put in a solid performance in the early weeks of the pandemic, Prime Minister Justin Trudeau stumbled into the WE Charity controversy in July, and lost (or pushed out) his finance minister, Bill Morneau, in August. Hes vulnerable. Could Mr. Mr. OToole beat him?
Story continues below advertisement
He brings formidable assets to the leadership. The lawyer and former Navy helicopter navigator has won his Greater Toronto riding three times. Winning such suburban ridings outside Toronto and Vancouver is the key to victory in the next election.
He also has solid support in the Prairies, the partys home base, and placed first in Quebec on the first ballot, which was the key to his victory over Peter MacKay, the former senior cabinet minister who was once considered a shoo-in. With 57 per cent of the vote on the third and final ballot, Mr. OToole has won a convincing, regionally balanced victory.
But there are clouds: His French needs to be stronger. His effort to appeal to the right wing of the party made him look angry and produced some cockamamie proposals, such as his promise to defund the CBC.
And he must account for Leslyn Lewis. Who would have predicted her astonishing third-place finish six months ago? The Toronto lawyer fired up all sorts of people beyond those attracted to her pro-life stance. Many Conservatives were drawn to the idea of a Black woman, an immigrant from Jamaica who earned a PhD in law and an MA in environmental studies, becoming leader.
Mr. OToole must welcome Ms. Lewis and her followers into the Conservative tent without becoming captive to the pro-life or anti-LGBTQ brigade. One solution is for the new leader to declare his position on these issues without apology or ambiguity and stick to it. If he does that, reasonable people will move on.
In any case, the next election will not focus on social, or even environmental, concerns. The next election will be about fear.
Mr. OToole needs to imagine a particular person. She is on either side of 30 and lives in a rented condo or townhouse in a suburb, perhaps in his riding. Even before the pandemic, she and her partner had been living from one gig to the next, making no progress on saving for retirement, paying too much rent, wondering how on earth they would ever be able to afford to have a child or to make a down payment on a house, any house.
Story continues below advertisement
Then COVID-19 struck. Her hours have been cut back and he was forced onto CERB while they try figure out what comes next. Some of their friends have children, making child care and school a critical issue. Some of them care for frail elderly relatives.
The federal Liberals are at work on a Throne Speech that they say will chart Canada in a bold new direction. Expect yet another green infrastructure program; expect a blended system of supports for employers, workers and the unemployed; expect major new investments in child care and elder care.
So what will be Mr. OTooles response to the Throne Speech? Denunciations of this governments failure to bring spending under control wont cut it. People are too scared. How much of the Liberal agenda would a Conservative government maintain? What would a Prime Minister OToole do differently?
These arent normal times. The usual political rules dont apply. If Mr. OToole doesnt have a governing agenda ready to go by Sept. 23, when the Liberals deliver their Throne Speech, if he comes across as indecisive or angry in responding to it, if people decide the Conservatives have no answers or are just playing politics, then they will turn away.
Not everything has to be decided right now. The party doesnt have to have a carbon-emission reduction plan worked out within four weeks. It doesnt have clarify its position on Taiwan, or which fighter jet Canada should further delay buying.
But the party must speak to suburban millennials who are struggling to keep from falling out of the middle class. What do you have to say to them, Mr. OToole?
Story continues below advertisement
The country will be the better for it if he can provide a convincing answer.