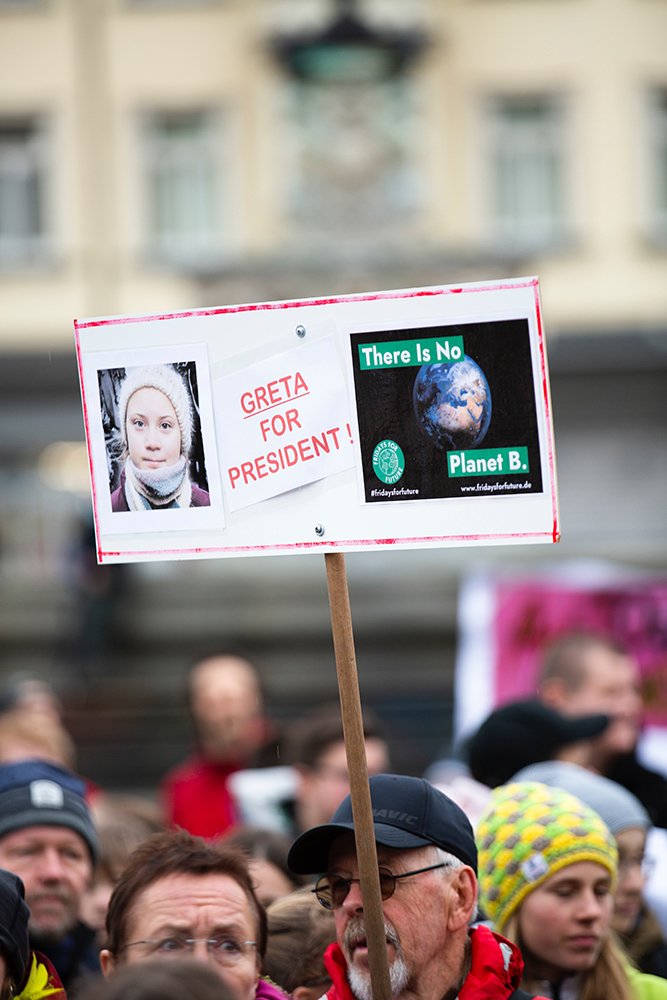 For the first time in his long career, Tom Brady is a free agent.
The market value for the quarterback isnt as high as it would have been five or 10 years ago.
Brady and the Patriots initiated the free agency move by voiding the 2020 year option on his deal.
After a long career, Tom Brady is a free agent. Boy, thats something I never thought Id be saying. I, like many others, assumed Brady would retire with the Patriots after 20 years of outstanding service to the franchise and a whole lot of wonderful memories.
Source: Twitter
It looks like I was wrong.
The Patriots played a huge part in Tom Brady entering free agency
To those who seem hell-bent on dismissing talk of Tom Brady leaving Foxborough as media nonsense, answer me this. If Brady was such a lock to remain with the franchise, why did both the organization and player agree to void the 2020 option on his contract?
Source: Twitter
Those arent the actions of a team that wants to retain Bradys services. They are also not the actions of a player who wants to stick around.
Can you imagine the Patriots allowing this kind of situation five years ago? Hell no, thered be more chance of Chiefs coach Andy Reid knocking back Trumps fast-food buffet than there was of the Patriots allowing Tom Brady to walk.
So whats changed?
Honestly? I think the Patriots are reading too much into how the season ended for them. Like many franchises, they seem as though theyre itching to hit the reset button and start anew. After one bad season? Its insane.
True, the Patriots offense isnt suited to Tom Brady at the moment, and Bill Belichick has maybe started looking more long-term after that loss to the Titans.
Several mock drafts have the Patriots taking a quarterback such as Jordan Love, Jake Fromm, or Jacob Eason, while Jarrett Stidham is patiently waiting on his opportunity. If Brady isnt coming back, then Stidham must surely be in contention? The organization seems high on him.
If not the Patriots, then where?
This is the question eating up column inches at the moment. If Tom Brady isnt lining up in Foxborough next season, then where will he be? I have a few thoughts on that.
The Raiders looks like the perfect destination for Brady, despite what Stephen A. Smith says. With a new market to impress, bringing in a household name like Tom Brady would put the Vegas version of the Raiders firmly on the map.
Brady and Raiders head coach John Gruden are understood to have a good relationship, and Gruden has never hidden his admiration for the Patriots mainstay.
Tampa Bayis another spot where Brady could find a new lease of life. Coach Bruce Arians is offensive-minded, and the Buccaneers offense is attractive. Also, the chance to see Brady with Mike Evans and Chris Godwin? Yes, please!
Despite what the talking heads on TV are saying, I firmly believe that Tom Brady will be playing his football elsewhere next season finding out where is going to be fun.
This article was edited by Gerelyn Terzo.
Last modified: February 7, 2020 11:02 PM UTC