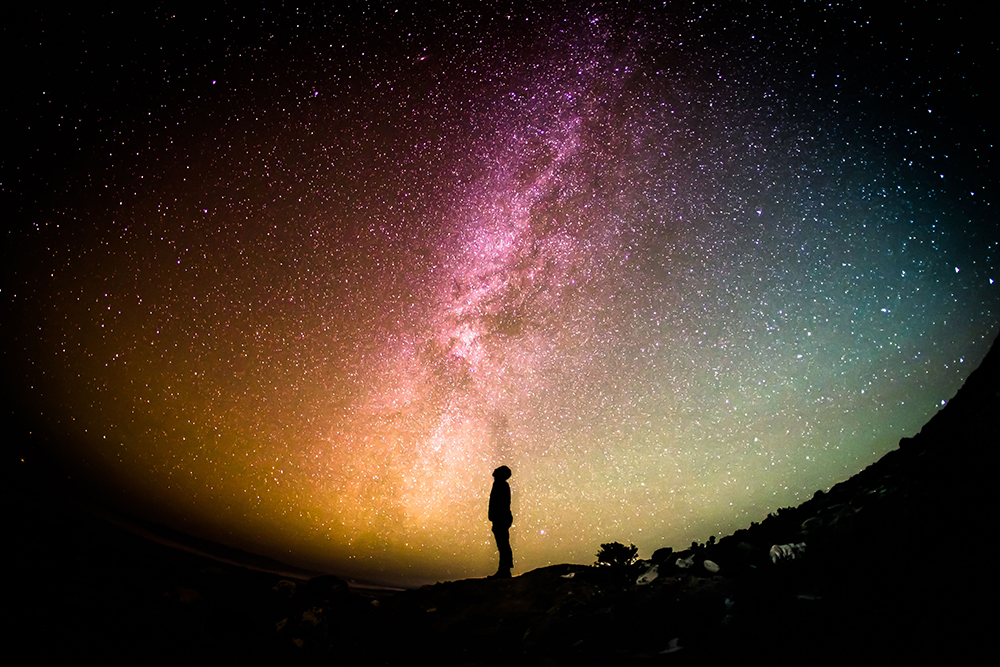 If it was a customer, it was a bad idea to continue the joke.
I'm all for jokes and I don't see an issue if you know the person, but calling someone a paedo is not really a great thing to joke about at work.
Edit: I'm simply speaking in terms of self-preservation, and not giving people ammunition to use against you.