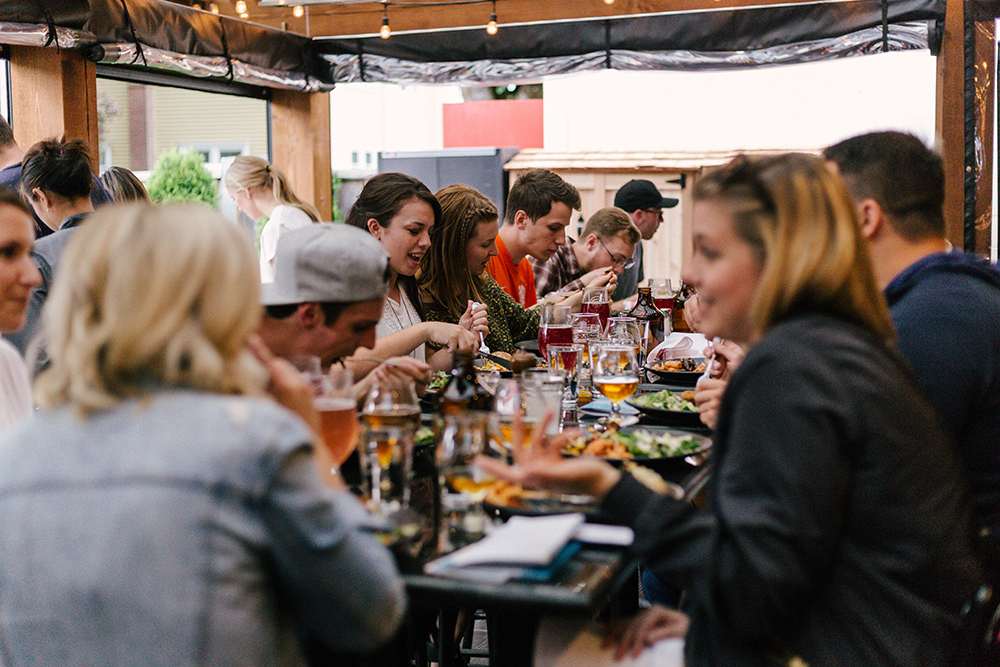 cancer
Researchers at Cardiff University have discovered a new type of killer T-cell that offers hope of a one-size-fits-all cancer therapy. T-cells with the new TCR were shown, in the lab, to kill lung, skin, blood, colon, breast, bone, prostate, ovarian, …
The brain has barriers to protect itself from bacteria and other pathogens but if infections and diseases get past those barriers then the immune system is also kept out. Yale researchers have found a way to get immune system rescuers …
Telomerase is present in 90% of human cancer cells and contributes significantly to proliferative abilities and immortality of cancer cells. MAIA Biotechnology is developing a Telomerase-Mediated Approach to Fighting Cancer. Telomerase is either absent or shows low activity in normal …
AI, Genome Sequencing and New Sensors Creates Pre-Cancer Management
Its a question that everybodys asking, since everyone knows someone who has been diagnosed or is currently dealing with some form of cancer: just how close are we to curing the disease? Were at a point where a cancer diagnosis …
A new cancer drugs work by targeting tumors by their genetic make-up instead of where originate in the body. On November 26, 2018, the Food and Drug Administration granted accelerated approval to larotrectinib (VITRAKVI, Loxo Oncology Inc. and Bayer) for …
A combination treatment of intensive chemotherapy and radiation therapy, as well as the blood pressure drug losartan enables many previously inoperable pancreatic cancer tumors to be removed. The work was done at Massachusetts General Hospital and will expand to more …
Mayo Clinic Dr. Truty and his colleagues start treating pancreatic cancer with new chemotherapy drugs before surgery, rather than afterward and are able to increase survival rates by five times.
TAE Life Sciences, division of TAE Technologies, will use low energy neutrons to destroy cancer tumors without damaging healthy tissue. They are using nuclear science know-how that they have built up from their continuing pursuit of commercial nuclear fusion to …
Advancing toward a whole new hybrid field of protein-DNA nanotechnology with capabilities beyond DNA and Protein nanotechnology alone.