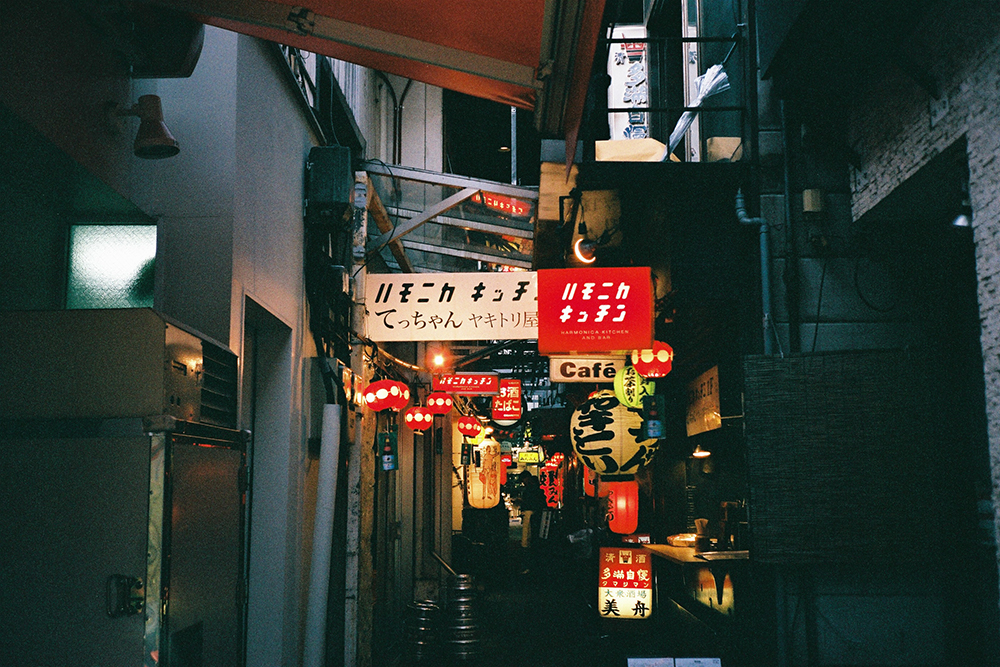 A spokesperson for the World Health Organization has said it is "quite typical" to see a rise in cases again in countries like Ireland after rules are relaxed.
Speaking on RTÉ's Morning Ireland, Dr Margaret Harris said unfortunately we have seen across Europe that people did not get the message that you need to continue with the change in habits to suppress the virus.
She said private gatherings are one of the worst scenarios where people go back to close physical contacts and being in crowded settings.
She said they are asking everyone to understand that stopping the transmission of Covid-19 is in their hands, and warned that if too many people get ill then hospitals become overwhelmed very quickly.
"You do not want to overwhelm your hospitals," she said.
Yesterday, the Department of Health confirmed an additional 254 cases of the virus, as well as three further Covid-19-related deaths. 
The reproductive rate of the virus now stands at between 1.3 and 1.7.
Dr Harris said when the virus first arrived into society noone had any idea what the virus could do and a lot of countries found themselves unprepared, whereas the situation has improved in detecting cases earlier and identifying who will get a lot sicker than others.
She also said having a much better idea of the virus now and how it is accelerating and where, means you can take more targeted approaches such as localised restrictions.
Globally she said the number of Covid-19 cases have accelerated in India along with large outbreaks in South America and the US.
Regarding the search for a vaccine, she said they have around 180 candidates for development at any one stage, but generally you only have a success rate of 10%.
She said nine of those possibilities are in the most advanced stages and four or five are in stage three where you evaluate whether they are effective and safe.
However, she said that does not mean any of them will be the one that can be used on the general public.
She said the WHO will not be validating any vaccine any until they know it is "really really safe and effective".
Read more coronavirus stories
Meanwhile, an associate professor of biochemistry at Trinity College Institute of Neurosciences has said this is a time for realism and not alarmism, as he called for a more aggressive testing strategy and for people to change their behaviour to suppress Covid-19.
Speaking on the same programme, Dr Tomás Ryan said that moving to Level 3 would help to suppress the spread of the virus in Dublin, but we need to live without restrictions and find practical ways to manage our behaviour.
He said a more aggressive "test, trace and isolate" system along with targeted regional efforts would help to keep numbers as low as possible.
Dr Ryan said restrictions are a good way to get us to change our behaviour, but we have the power to change our behaviour all the time.
He praised the honesty of the work of Professor Philip Nolan of NPHET in making it clear the virus would double in two weeks at the current rates in Dublin, saying we need to comply immediately with any direction from public health officials.
Dr Ryan said there is a need for a very clear strategy alongside the Government's alert levels to show how to get virus numbers down over the next year without always going to Level 3 when numbers rise.
He said there are practical ways to do this and we should look at the examples of Denmark and Finland where they show how to live in a socially distanced way without restrictions.
He also said the increase in case numbers "has been coming for a while" and that numbers have been increasing significantly since August.
Dr Ryan cautioned that we are now approaching very significant numbers which can potentially double every two weeks in the capital.