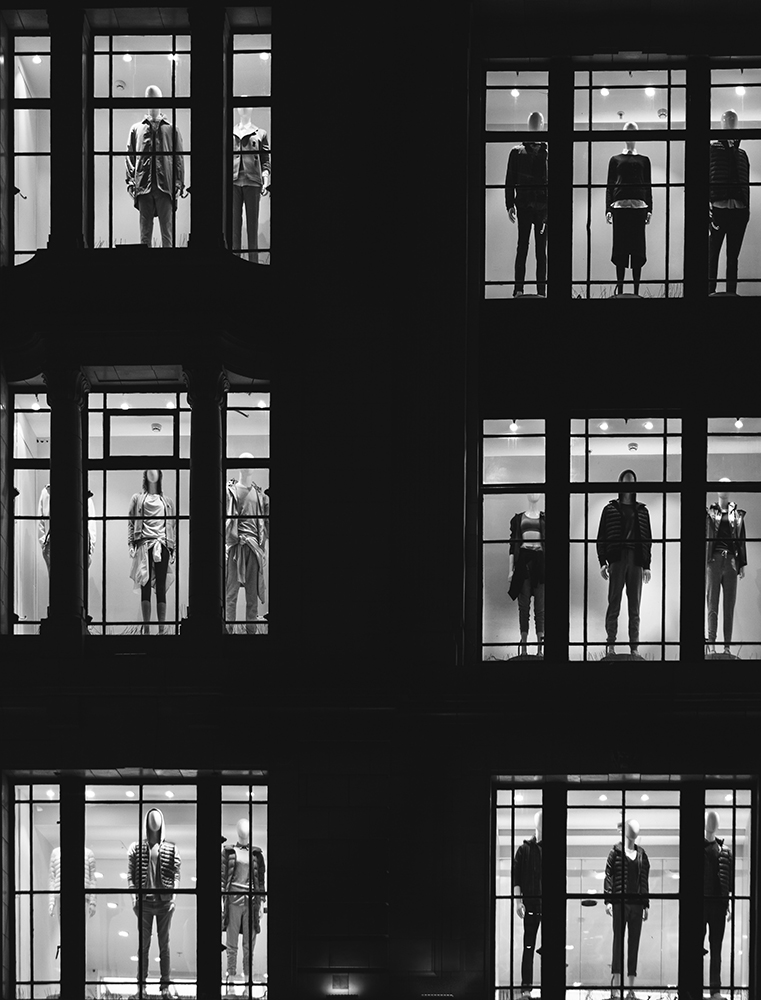 The Pan American Health Organization has warned the pandemic in the Americas shows "no signs of slowing down".
Director Carissa Etienne said high levels of infectious disease and chronic conditions meant that three out of 10 people – over 300 million – were at increased risk of developing complications.
She said the virus was surging in Bolivia, Ecuador, Colombia and Peru, with some Central American countries seeing the highest weekly increases since the arrival of the virus.
Mexico's health ministry, meanwhile, confirmed that the number of deaths there has risen above 40,000; only the United States, Brazil and the UK have more.
Etienne also pointed to some bright spots: Chile, Argentina and Uruguay made "important progress" in fighting influenza, highlighting the value of Covid-19 prevention measures like handwashing and social distancing.