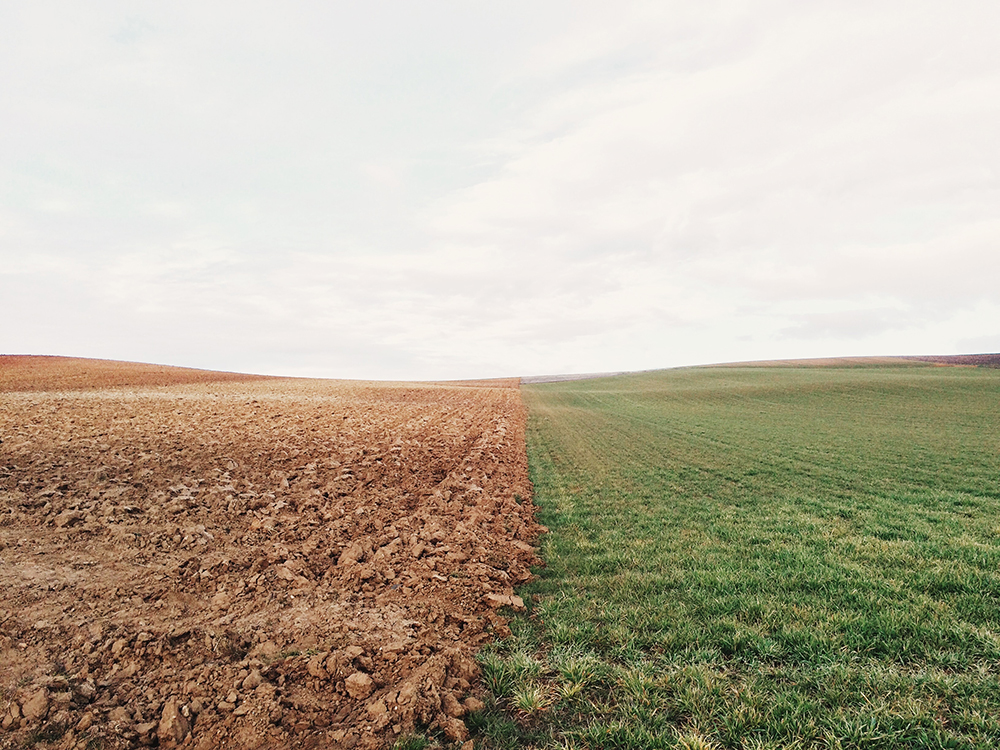 Square Enix will shut down Mobius Final Fantasys global servers on June 30, the mobile games operations team announced on Jan. 15. Players received notice this morning that the games Warrior of Despair story will conclude with the server shutdown in June.
It is with heavy heart that we must now bring you this sad news, Square Enix wrote. We will continue to implement updates to in-game events, including the conclusion of the Warrior of Despair story, until the end of service, so it is our fondest hope that you will see our adventurers fates out to the very last.
Mobius Final Fantasy is a free-to-play mobile role-playing game that was released in Japan in 2015; it was released globally in August 2016. In 2017, it came to Steam as a Final Fantasy 7 Remake tie-in. Mobius Final Fantasy is a gacha game like the capsule-toy vending machines. Players use in-game currency, Magicite or tickets in Mobius Final Fantasy, to pull collectible cards.
Popularity has waned since the games release in Japan, but fans are devastated but not necessarily surprised to see Mobius Final Fantasy go.
Generally, we all know going into a gacha that the game always has the potential to shut down, David, a 21-year-old Mobius Final Fantasy player, told Polygon. Whether its from laws regarding gambling or having a small player base and therefore not enough profit.
Mobius Final Fantasy has had its share of problems over the years; Square Enix pulled the game (and two others) from Belgium, citing uncertainty over the gacha mechanics and the legal status of loot boxes under Belgian law. The Korean server was shut down in 2018 due to its small player base. Likewise, the Japanese server has been shut down since December 2019. Players have been worried about the state of the game since the earlier server closures.
Now that the end is actually in sight, players are upset: not only about the monetary investments theyve put into the game, but because of what its represented to the community. (But the money spent on a game thats going under stings, too. Weirdly enough, Square Enix is still letting players invest money into the game until March 31, when Magicite sales will end.)
Mobius to me was an escape, 22-year-old Esteban Romero told Polygon. I fell in love with its plot, characters, art, gameplay, and especially music. It felt like an experience I couldve never gotten on anything until now.
Romero said hes been playing since day one, and has been active in the community since then. He posted a call to action on the games subreddit: Lets start archiving the game while we can.
The tragedy of games as a service is that very rarely can you go back and experience a game you love once its servers are gone, Romero said. Sadly, Mobius is no different. Soon, no one will be able to play this game and step foot in Palamecia again.
Some players said theyll continue playing until the end, to see the story through. Others are moving onto other games but plenty of players told Polygon theres no game like Mobius. Steve, a 34-year-old player, said that Mobius was actually free-to-play friendly, which is extremely rare for a gacha mobile game.
Robert Jose Swinkels, a 36-year-old player from the Netherlands, said hes deleted the game entirely. Playing it for the next couple months would be too much to bear, knowing its shutting down. I know its just a game, but [it] was a major part of my life, Swinkels said. I deleted the game because I know by playing it with the knowledge I have, I would get sadder every day we got closer to the shut down.