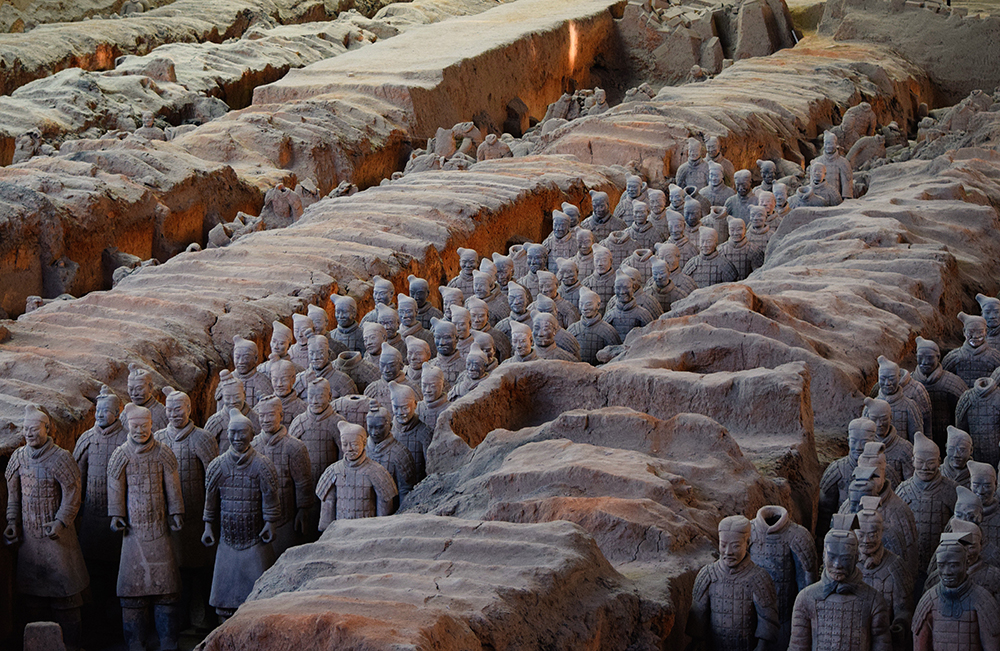 Ark Invest is increasing its 5-year Tesla price target to over $6000 per share.
They are now assuming that 37 million electric cars, trucks and SUVs will be sold in 2024. They had assumed that Tesla's 17% market share for electric cars would decrease to 11%. They now believe Tesla will not lose market share. It is even possible that they will forecast that Tesla will grow its market share.
Tesla maintaining 17% global market share is a forecast that Tesla will sell about 6.3 million cars in 2024.
This would be about 77% year over year growth in Tesla sales volume from 2019 until 2024.
Year Cars in Year Total Cars Percent Cost Reduction per Wright Law
2019 367000 800000
2020 649590 1450000 14%
2021 1149774 2600000 26%
2022 2035101 4600000 32%
2023 3602128 8200000 47%
2024 6375766 14600000 55%
For over 100 years, the auto industry has enjoyed an 85% learning curve which has translated into a 15% cost decline with every cumulative doubling of units produced.
Tesla has made a total of about 800,000 electric cars by the end of 2019.
6.3 million cars at $40,000 per car would be $252 billion in annual revenue.
Tesla will also have sales in energy storage, solar roofs, semi-trucks, software and service revenues. The additional non-car products could add 30 or more to Tesla revenue in 2024.
A forecast made at Hyperchart trends out to $180 billion in revenue for Tesla in 2024. Ark Invest could project nearly double the revenue in this Hyperchart for Tesla in 2024.
Written by Brian Wang, Nextbigfuture.comBrian Wang owns shares in Tesla and other companies.
Brian Wang is a prolific business-oriented writer of emerging and disruptive technologies. He is known for insightful articles that combine business and technical analysis that catches the attention of the general public and is also useful for those in the industries. He is the sole author and writer of nextbigfuture.com, the top online science blog. He is also involved in angel investing and raising funds for breakthrough technology startup companies.
He gave the recent keynote presentation at Monte Jade event with a talk entitled the Future for You.  He gave an annual update on molecular nanotechnology at Singularity University on nanotechnology, gave a TEDX talk on energy, and advises USC ASTE 527 (advanced space projects program). He has been interviewed for radio, professional organizations. podcasts and corporate events. He was recently interviewed by the radio program Steel on Steel on satellites and high altitude balloons that will track all movement in many parts of the USA.
He fundraises for various high impact technology companies and has worked in computer technology, insurance, healthcare and with corporate finance.
He has substantial familiarity with a broad range of breakthrough technologies like age reversal and antiaging, quantum computers, artificial intelligence, ocean tech,  agtech, nuclear fission, advanced nuclear fission, space propulsion, satellites, imaging, molecular nanotechnology, biotechnology, medicine, blockchain, crypto and many other areas.