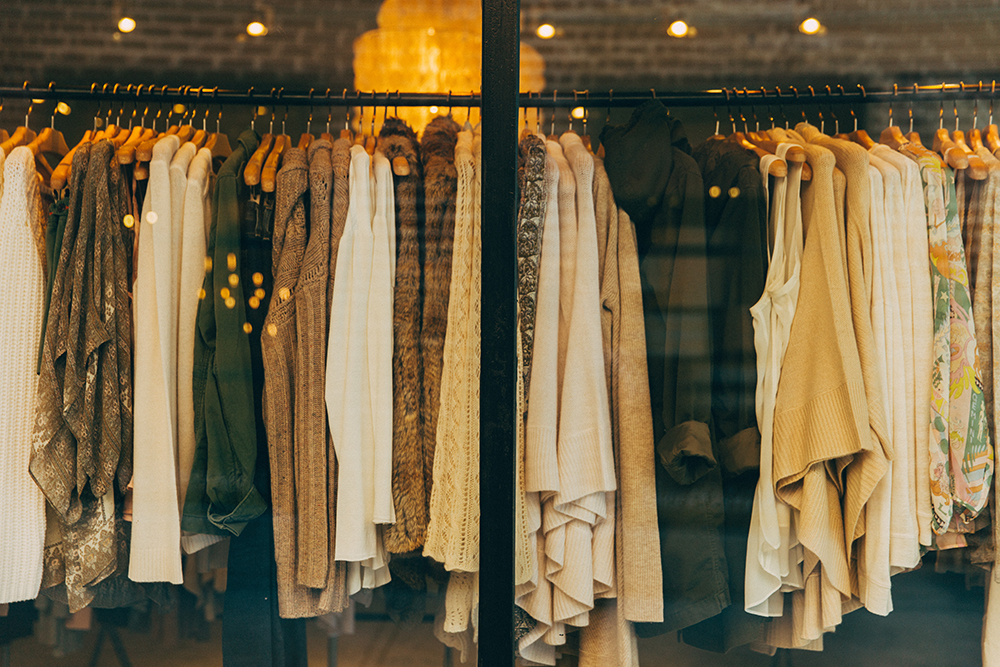 Soon, youll be able to play Teamfight Tactics, the League of Legends-themed auto-battler game, where ever you go. On Monday morning, Riot announced that TFT will arrive on mobile devices in mid-March.
The mobile version of TFT will include plenty of improvements designed specifically for mobile platforms. Teamfight Tactics producer Dax Lunchboy Andrus explained in the video that Riot wanted to bring the game to mobile in a way that felt intentional, rather than just a PC port.
TFT on the go isnt the only thing Riot is planning to release in mid-March. The developer also announced that it intends to release TFT Set 3. While we didnt get any details on this set, we did get a few hints. It would appear that the set will include champions with skins from the Pulsefire, Odyssey, Project, and Star Guardian lines. Its hard to say what these themes will mean for champion abilities, but its a nice little tease for whats to come with the games next batch of new units.
The announcement came as part of an ongoing celebration around the opening of League of Legends season 2020 and has included Riot announcing details on Legends of Runeterra, Leagues next champion, and even a tabletop game. The announcements will continue throughout the week.