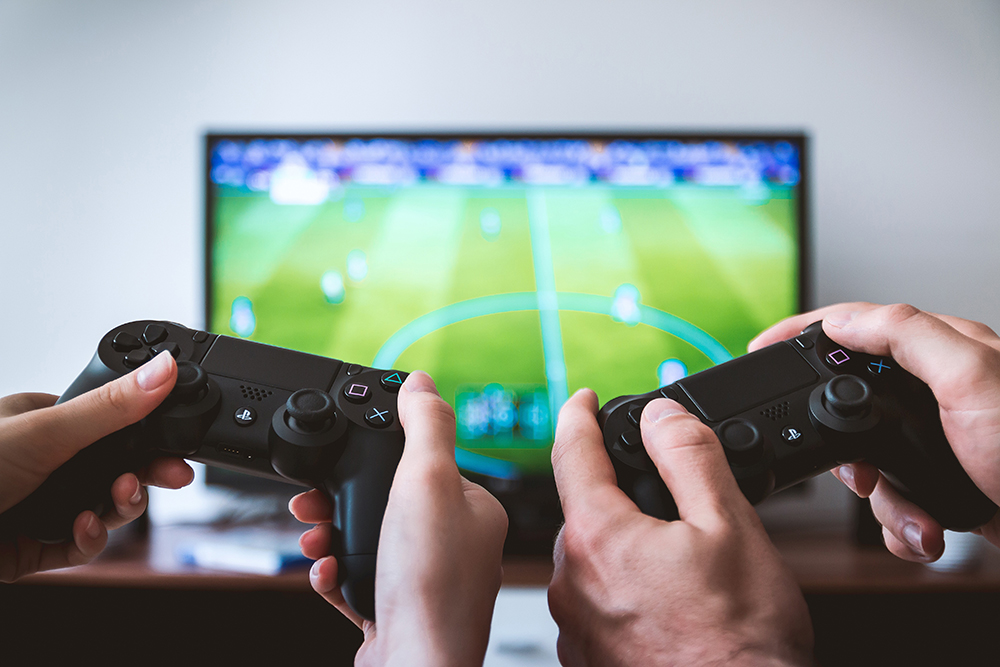 Enlarge/ Glenn Greenwald speaks during a hearing at the Lower House's Human Rights Commission in Brasilia, Brazil, on June 25, 2019.
81 with 56 posters participating
Brazilian prosecutors today charged journalist Glenn Greenwald with cybercrimes related to the publication of articles based on leaked "cellphone messages that have embarrassed prosecutors and tarnished the image of an anti-corruption task force," The New York Times reported.
Greenwald, a resident of Brazil who was born in the United States, is a co-founding editor of The Intercept. The Intercept called the charges politically motivated, saying that Brazil's prosecutors are trying to criminalize a wide range of journalism. The charges stem from an Intercept series published in June 2019, which the news organization said was "based on a massive archive of previously undisclosed materialsincluding private chats, audio recordings, videos, photos, court proceedings, and other documentationprovided to us by an anonymous source."
The prosecution of Greenwald is "apparent retaliation for The Intercept's critical reporting on abuses committed by Justice Minister [Sérgio] Moro and several federal prosecutors," the news organization also said in a statement provided to Ars and other media.
Greenwald has not been arrested, but prosecutors released a 95-page criminal complaint that claimed Greenwald did more than simply publish leaked information. The Times summarized the complaint:
Citing intercepted messages between Mr. Greenwald and the hackers, prosecutors say the journalist played a "clear role in facilitating the commission of a crime."
For instance, prosecutors contend that Mr. Greenwald encouraged the hackers to delete archives that had already been shared with The Intercept Brasil, in order to cover their tracks.
Prosecutors also say that Mr. Greenwald was communicating with the hackers while they were actively monitoring private chats on Telegram, a messaging app.
The criminal charges were not a total surprise. After The Intercept stories were published, Brazil President Jair Bolsonaro "left little doubt that he'd relish seeing the journalist punished," the Times wrote. "In late July, the president used a derisive term to refer to Mr. Greenwald and said the journalist 'might wind up in jail.'"
Brazil criticized for attack on press freedom
The Intercept's statement said that Bolsonaro's government "has repeatedly made it clear that it does not believe in basic press freedoms." The Intercept also said that police found no wrongdoing by Greenwald when they examined the same evidence that resulted in today's charges:
The evidence cited today by Brazil's Public Ministry is the same that was rigorously analyzed by the country's Federal Police, leading the agency to conclude that Greenwald did not commit any crimes in his contacts with the alleged source of our Secret Brazil Archive stories. Glenn Greenwald was not formally investigated by the Federal Police, but they concluded that there was no indication of wrongdoing committed by him.
The charges are "an attempt to criminalize not only our journalism but also that of the dozens of partners who collaborated with our staff in over 95 stories based on the archives," The Intercept further said.
Journalists and press-freedom advocates criticized Brazil.
"Journalism is not a crime, and these charges against Glenn Greenwald are an outrage and a threat to press freedom," Washington Post media columnist Margaret Sullivan wrote on Twitter.
Freedom of the Press Foundation Executive Director Trevor Timm said that Greenwald "has bravely fought for journalistic freedom throughout his entire career. These sham charges are a sickening escalation of the Bolsonaro administration's authoritarian attacks on press freedom and the rule of law."
A Freedom House summary of press freedom in Brazil said that "politicians frequently invoke restrictive laws to silence journalists or media outlets." Reporters Without Borders ranked Brazil 105th out of 180 countries in its 2019 World Press Freedom Index. Norway, Finland, and Sweden led the ranking, while the United States was ranked 48th.
Outrageous
Even those who've had sharp disagreements with Greenwald were disturbed by the charges.
"Glenn Greenwald has called me a 'deceitful' mouthpiece of the national security state and I assure you I've rarely had a nice thing to say about him. But this is an outrageous assault on press freedom that should alarm every American," Lawfare Executive Editor Susan Hennessey wrote.
Mike Masnick of TechDirt also noted his disagreements with Greenwald while calling Brazil's action "a blatant attack on press freedom."
The American Civil Liberties Union urged the US government to "immediately condemn this outrageous assault on the freedom of the press, and recognize that its attacks on press freedoms at home have consequences for American journalists doing their jobs abroad."
As a reporter at The Guardian, Greenwald in 2013 published a series of reports based on classified US National Security Agency documents leaked by Edward Snowden. Greenwald left The Guardian in late 2013 to start The Intercept.