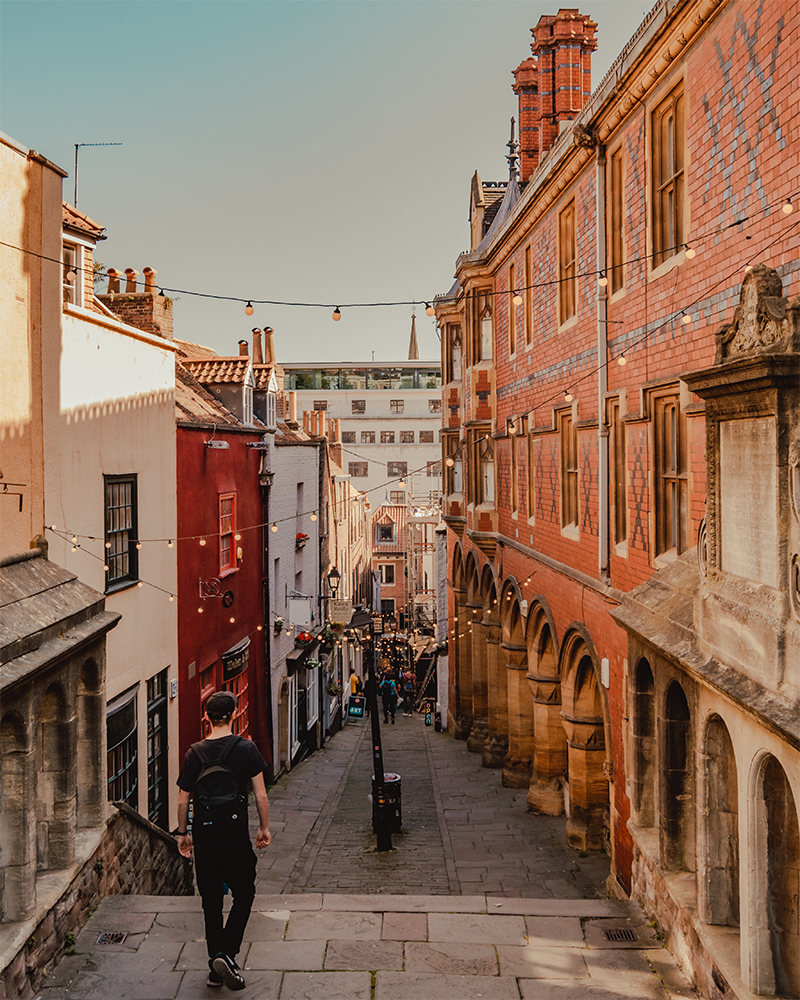 Celebrity fitness coach Jillian Michaels is getting slammed on social media for new comments she made criticizing pop star Lizzo's weight and claiming that political correctness surrounding obesity is killing people.
"Political correctness … it's insane," the former "Biggest Loser" star told BuzzFeed on Wednesday. "We should always be inclusive, but you cannot glorify obesity. It's dangerous. It kills people."
BuzzFeed's Alex Berg pushed back, saying overweight celebrities such as Lizzo are "preaching self-acceptance" and providing images of bodies that aren't normally "celebrated."
"Why are we celebrating her body?" Ms. Michaels responded. "Why does it matter? That's what I'm saying. Like, why aren't we celebrating her music? 'Cause it isn't going to be awesome if she gets diabetes. I'm just being honest. I love her music, like, my kid loves her music, but there's never a moment when I'm like, 'I'm so glad she's overweight.' Why do I even care? Why is it my job to care about her weight?
"It's not about saying that I don't respect her, I don't think she's awesome, I absolutely do, but I also would hate to see her get sick," she added.
Ms. Berg later tweeted that she had to "restrain" herself from arguing with Ms. Michaels.
"What I was going to say here is that Lizzo has been incredibly important in giving so many of us a possibility model for accepting our bodies as we are and celebrating bodies that are normally ridiculed," Ms. Berg tweeted. "Had to restrain myself from defending Lizzo's honor!"
The interview came just three days after Lizzo announced she was taking a break from Twitter because of "too many trolls."
The backlash against Ms. Michaels for the comments was swift, with many people accusing her of "fat-shaming" Lizzo and being "fatphobic."
Ms. Michaels later tweeted a statement further explaining that while she believes "we are all beautiful, worthy, and equally deserving," there are also "serious health consequences" that come with obesity and people aren't doing themselves any favors by ignoring that fact.
"Heart disease, diabetes, cancer to name only a few," she wrote. "I would never wish these for ANYONE and I would hope we prioritize our health because we LOVE ourselves and our bodies."
Sign up for Daily Newsletters
Copyright © 2020 The Washington Times, LLC.
Click
here for reprint permission.