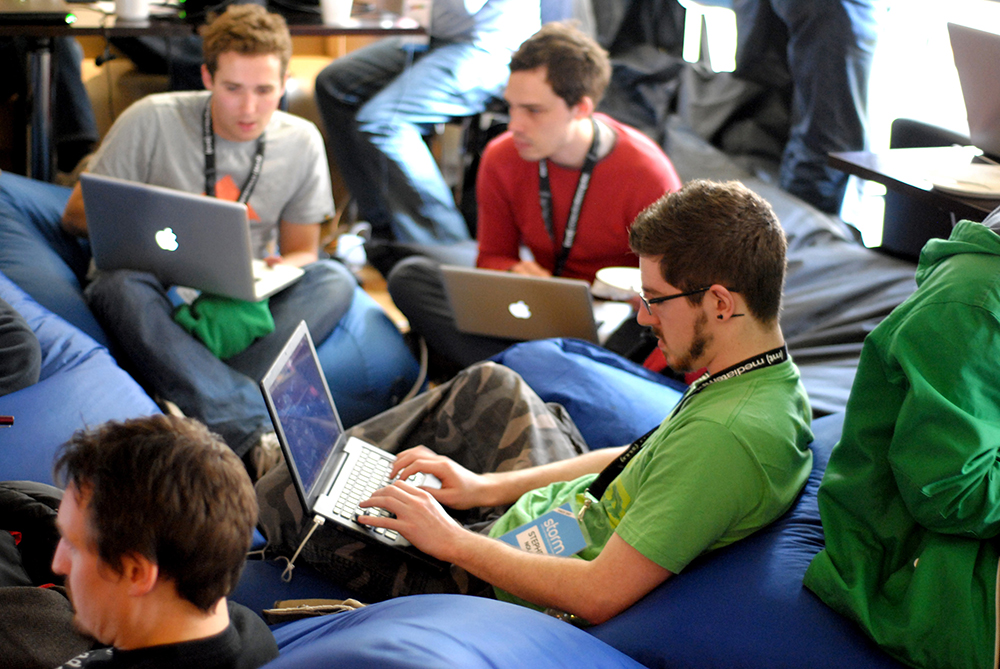 Now the company is building a $100 million facility in its own backyard that will ultimately add 150 people to the payroll. The state and county kicked in $900,000 in grants and tax credits.
A couple of blocks away in the same Hanover Township industrial park, Stuffed Puffs chocolate-filled marshmallows that first appeared in stores in May broke ground in November on a 150,000-square-foot manufacturing plant that will employ 134 people.
The venture is backed by Factory, a business innovation center for growing food and beverage companies founded by Richard Thompson, a former chief executive at Freshpet. Hoisting up a couple of bags, he explained that the creator of Stuffed Puffs had spent seven years figuring out how to put the chocolate inside the marshmallow.
With support from a New York hedge fund, Mr. Thompson opened the center in 2019. I looked everywhere from Boston to Jacksonville, he said, before choosing a site once occupied by Bethlehem Steel.
Building 96, a former tool-and-die shop built during World War II, is now, after a $10 million overhaul, Factorys airy headquarters. The site offers a sensory lab, a podcasting studio, a kitchen, a packaging center and a stage. For offices, he hauled in bright red shipping containers from Port Newark and put them on wheels that bring to mind mobile dorm rooms. Theres also a simulated golfing range and a climbing wall, as well as a gondola cabin from a ski lift and a firepit surrounded by Adirondack chairs to hang out.
Just to the north in rural Upper Mount Bethel Township, Air Liquide opened a plant in 2018 to produce specialty chemicals for semiconductors, and construction on an adjoining facility has started.