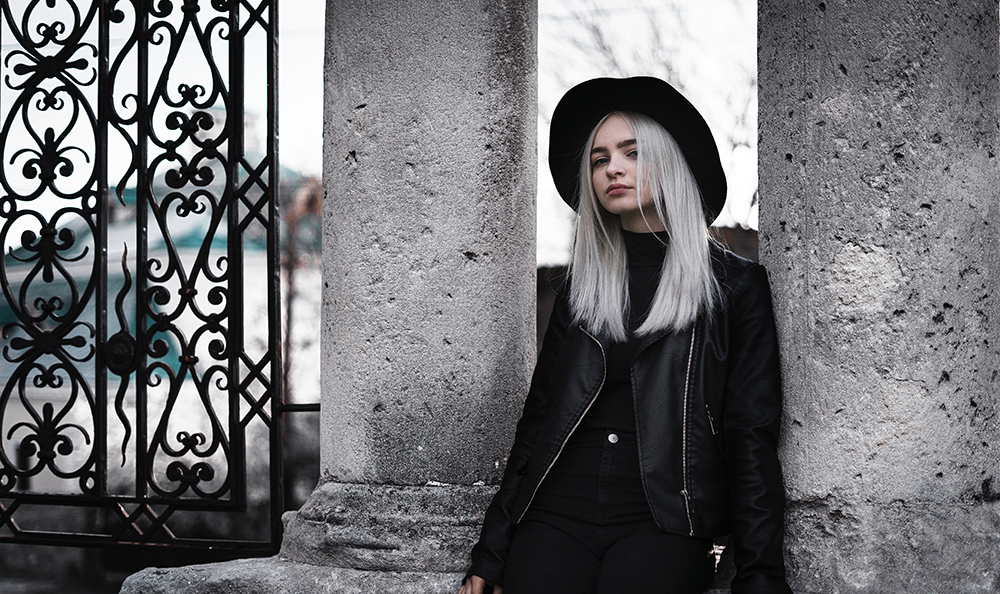 Chinas top electric vehicle battery maker CATL (300750.SZ) said on Monday it has signed a battery supply agreement with Tesla. Tesla will buy as many batteries as Tesla chooses between July 2020 and June 2022.
In the Q4 conference call, Tesla CEO Elon Musk said Tesla was working with both CATL and LG Chem, in addition to their longtime partner Panasonic, to secure battery capacity for their production ramp.
Tesla built the Shanghai factory in 10 months. The bullish stock thesis is that there is huge demand in China for Tesla electric vehicles and that Tesla will be able to capitalize on this with massive and rapid expansions of the factory in a matter of a few months.
Tesla has $6 billion in cash and can get very cheap loans from China banks. They already got a large loan and special rates from China banks.
If Tesla is able to expand capacity in China at about $10,000 per unit per year then $8 billion would add 800,000 cars per year in capacity in China.
Tesla will be moving model 3 and Model Y cars. The demand seems to be there. The ability to rapidly expand clearly exists.
Tesla could conceivably get to 2.1 million cars per year in 2021. 1.5 million cars per year in China and 600K in Fremont. The likelihood of this will become more clear in April when sales and deliveries are announced and then at the end of the month earnings call. In 2021, Tesla may also build and complete the Berlin factory but real production would not appear until 2022 from Germany.
Tesla has 70% market share in the US. Tesla reaching that market share in Asia and Europe would be four times more car sales in 2024 than the Ark Invest "High Functioning EV company" scenario. The 2024 Ark Invest "High Functioning EV company" share price estimate is $3400 per share. Four times that is $14600 per share in 2024.
NOTE: I own shares in Tesla.
Brian Wang is a prolific business-oriented writer of emerging and disruptive technologies. He is known for insightful articles that combine business and technical analysis that catches the attention of the general public and is also useful for those in the industries. He is the sole author and writer of nextbigfuture.com, the top online science blog. He is also involved in angel investing and raising funds for breakthrough technology startup companies.
He gave the recent keynote presentation at Monte Jade event with a talk entitled the Future for You.  He gave an annual update on molecular nanotechnology at Singularity University on nanotechnology, gave a TEDX talk on energy, and advises USC ASTE 527 (advanced space projects program). He has been interviewed for radio, professional organizations. podcasts and corporate events. He was recently interviewed by the radio program Steel on Steel on satellites and high altitude balloons that will track all movement in many parts of the USA.
He fundraises for various high impact technology companies and has worked in computer technology, insurance, healthcare and with corporate finance.
He has substantial familiarity with a broad range of breakthrough technologies like age reversal and antiaging, quantum computers, artificial intelligence, ocean tech,  agtech, nuclear fission, advanced nuclear fission, space propulsion, satellites, imaging, molecular nanotechnology, biotechnology, medicine, blockchain, crypto and many other areas.