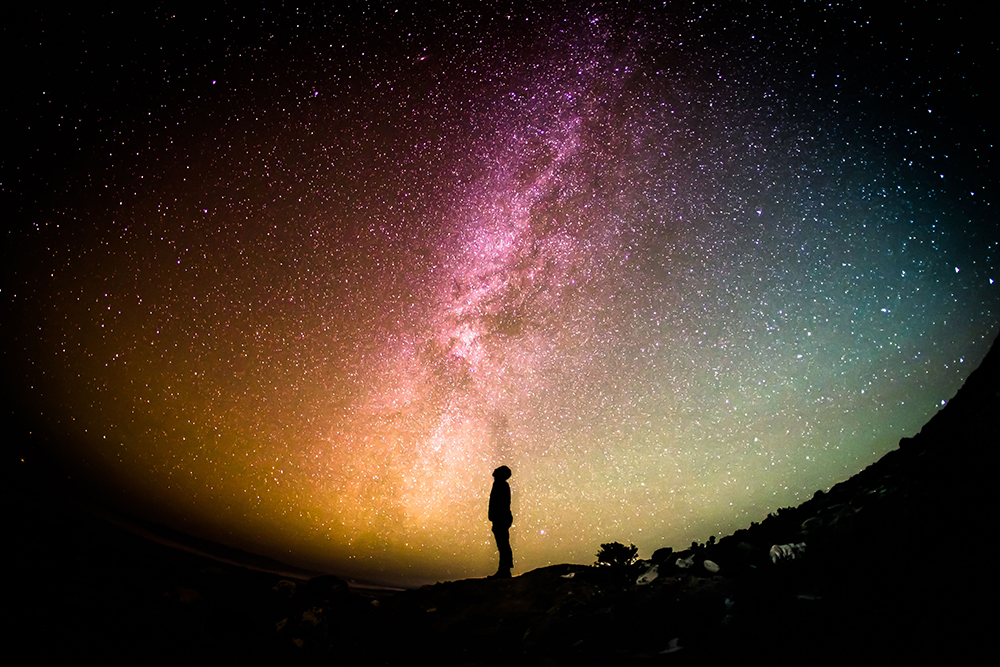 When top-down shooter Danger Gazersreleased on Steam earlier this year, it didnt make much of a splash. A week later, the developer, Shota Bobokhidze, uploaded a torrent of the title on The Pirate Bay, noting that theres no catch here, no Steam only features, just the fully functional game. In return, they asked players who liked the game to consider buying it at full price. Bobokhidze told Polygon that they estimate the gambit resulted in a 400% sales increase.
You can see it in the Steam reviews for the game, where players note that it became an instant purchase the second they say that the developer released a torrent for players who couldnt afford it.
The game itself is not my cup of tea, but Im happy to support the dev, one review says.
Bobokhidze told Polygon that theyre empathetic to players who, for whatever reason, cant afford to buy a game.
I grew up pretty much in a situation where piracy was the only solution and way to obtain newly released software, Bobokhidze said.
There are many individuals in such positions, those who cant afford to buy, but eager to support in other ways, be it word of mouth, sharing around social media or even a simple fan email sending their positive feedback and appreciations, Bobokhidze continued. They note that while game development is a solo venture for them over the last four years, its harder than ever to get players to know about smaller titles, which is part of the reason Bobokhidze took this time-tested route.
Every little helps, they said.
In addition to claiming a 400% sales increase compared to the release date, Bobokhidze says that Danger Gazers is now also on double the number of wish lists than it was before.
And it didnt stop there, some kind individuals went out of their way to donate more than twice as much (than the game costs $9.99) and I received countless emails from all the people who showed their support … Im thankful that my message was clear and thankful for all the support.