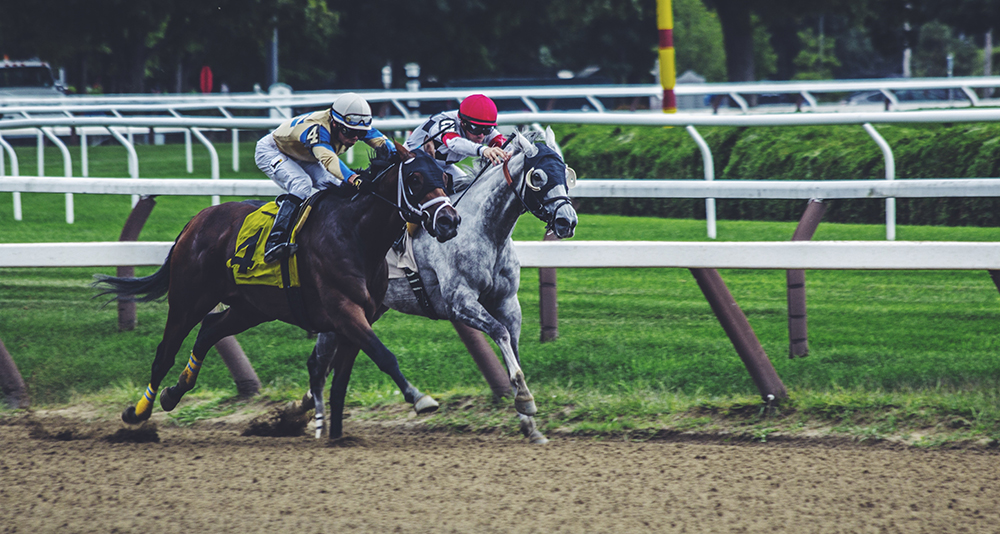 The long-awaited sequel to the short-form video app just surprise launched
Image: Byte
Dom Hofmann, the co-creator of Vine who has been quietly working on a successor to the short-form video platform, says the new app, called Byte, is available now on iOS and Android.
Hofmann has been developing Byte on and off since 2015, and last we heard from him in an official capacity about the apps launch (hes been regularly dropping updates in the apps rather active online forum) was in November 2018, when Hofmann said it would be arriving in the spring of the following year.
So it looks like Hofmann missed that deadline. But its out now and longtime fans of Vine, which Twitter unceremoniously shut down in 2017, will probably be happy just to have anything that resembles the defunct platforms short-lived but profoundly impactful creative spirit. Well have to see whether TikTok users give Byte a chance, and if the app can live up to the hype.