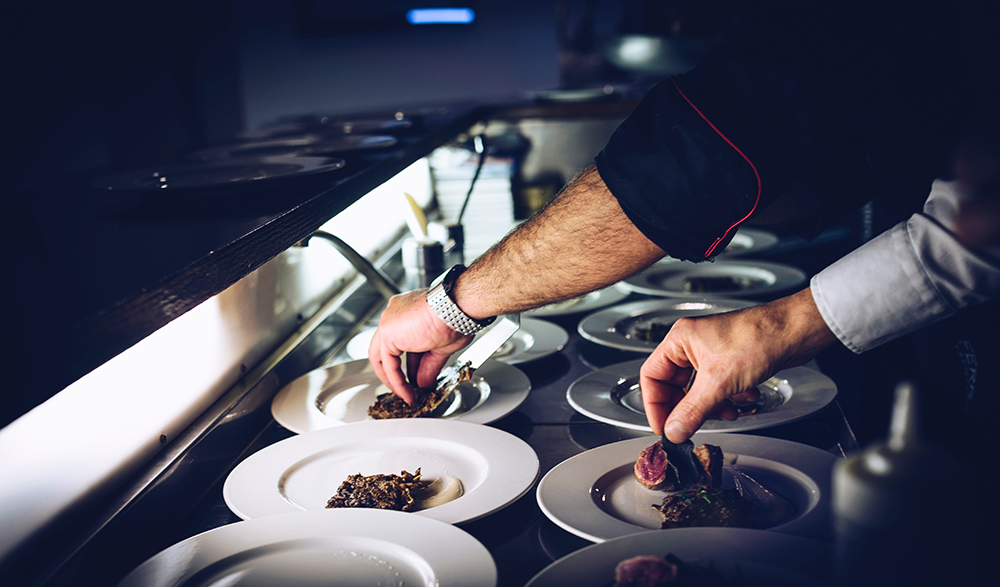 Ministers accused of avoiding scrutiny over cut to foreign aid budget
The government has been accused of quietly pushing through a £2.9 billion cut to the foreign ahead budget, on the day that MPs left for their summer recess, writes Jon Stone.
Foreign secretary Dominic Raab blamed the economic fallout from the pandemic for the decision, which was announced on Wednesday. 
However, he stressed that the UK would still meet its commitment to give 0.7 per cent of its gross national income in aid. 
Opposition critics have denounced the move as callous.