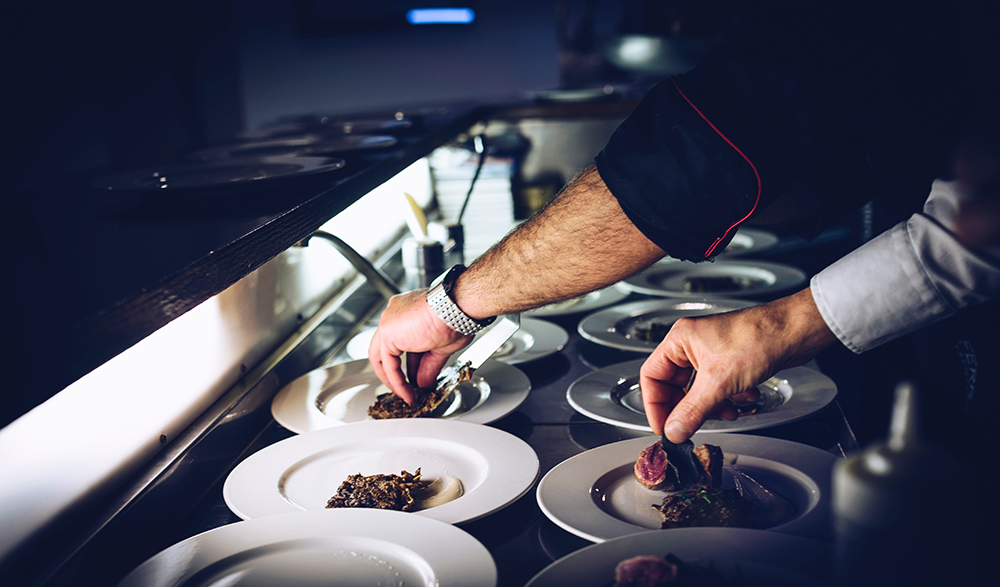 As usual, this year's compensation days are said to be a story of the haves versus the have-nots.
Compensation for bankers, traders and sales and research staff is assessed on divisional, geographic and individual performance, and bosses want to preserve the kitty for the year's top performers.
It is understood bankers at Morgan Stanley, who found out if they got a chunky cheque last Tuesday, had more than a few have-nots in their ranks. Despite the bank's yearly profit jumping 46 per cent to $US2.09 billion ($3 billion) when it reported last week, that didn't necessarily trickle down to the hip pockets of its Sydney operatives.
Morgan Stanley chief executive James Gorman's total compensation for 2019 also dropped 7 per cent to $US27 million this year. And if the top dog's pay is taking a trim, then everyone else is probably in for a full-blown haircut.
Compensation was tipped to be down as much as 15 per cent in some parts of the bank, sources said.
It's a different story at JPMorgan, where bonuses will be unveiled on Wednesday. A solid year in M&A and in its ECM business, which saw it finish second in the league tables behind UBS, is expected to drive a decent compensation year. But, just like at Morgan Stanley, how offshore performed is also highly material.
Citi bankers found out their fate on Wednesday last week and compensation was understood to be mixed, although good performers were up on previous years.
Elsewhere, Goldman Sachs bonus communications were finalised on Friday last week.
Bank of America didn't have a stellar year in terms of revenue and has a reputation for being one of the lowest payers on the street. That said, its bankers are hoping the honeymoon period that follows a leadership change bringing in Joe Fayyad as country head will flow into their bonus pay.
The theory goes that the bank would be wanting to reassure its employees that everything is on track as it goes through a rebuilding phase.
Meanwhile, the European banks traditionally report a bit later. UBS is expected to drop its bonuses in about a fortnight, while Credit Suisse and Deutsche Bank follow shortly after.
Once bonuses are paid or not paid, for the unfortunate the annual musical chairs will begin, as disgruntled bankers at all levels go looking for greener pastures.