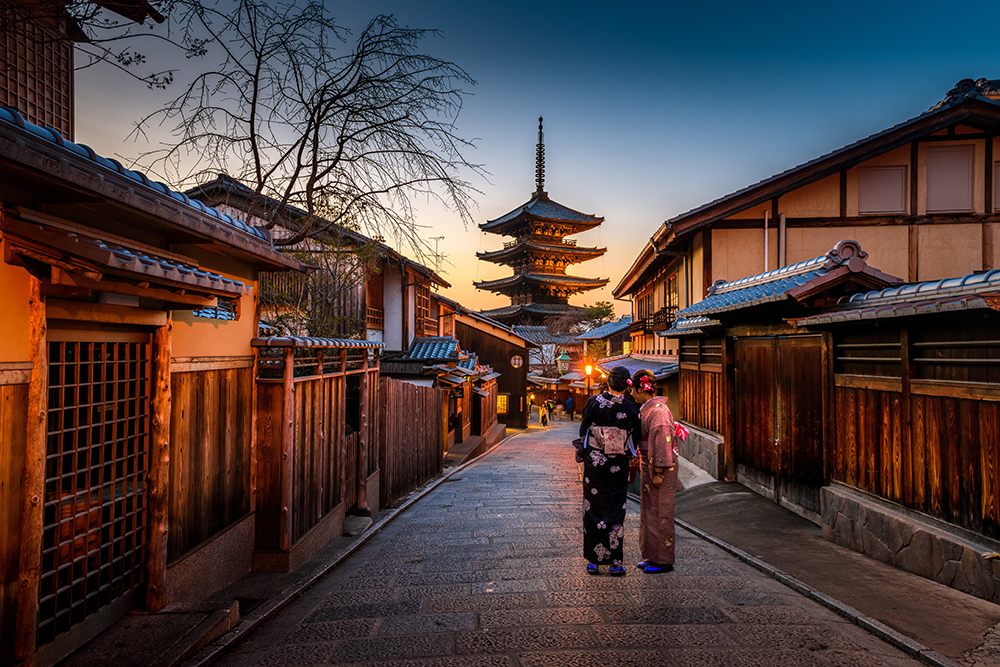 Jean-Sébastien Jacques, chief executive of Rio Tinto, will step down by the end of March after failing to contain the fallout from the destruction of an ancient Aboriginal site in Western Australia.
The company said two other senior executives — Chris Salisbury, the head of iron ore, and corporate affairs leader Simone Niven, who had responsibility for indigenous affairs — will also leave Rio, as the miner battles an investor backlash against its decision to destroy the 46,000-year-old site.
Simon Thompson, Rio Tinto chairman, said Mr Jacques had agreed to stand down as chief executive and a process to identify a successor was under way. He added that Mr Jacques would remain in his role until the appointment of a successor or leave by March 31.
Rio has been scrambling to contain the damage to its reputation after it destroyed two sacred Aboriginal shelters in May at Juukan Gorge in the Pilbara region of Western Australia to expand an iron ore mine. Its flagship iron ore operation, which generates more than 90 per cent of the company's earnings, is based in the area. 
"What happened at Juukan was wrong and we are determined to ensure that the destruction of a heritage site of such exceptional archaeological and cultural significance never occurs again at a Rio Tinto operation. We are also determined to regain the trust of the Puutu Kunti Kurrama and Pinikura people and other traditional owners," said Mr Thompson.
Rio razed the Juukan Gorge site in the Pilbara region of Western Australia to expand an iron ore mine © HANDOUT/PKKP Aboriginal Corporation/AFP via Getty Images
"We have listened to our stakeholders' concerns that a lack of individual accountability undermines the group's ability to rebuild that trust and to move forward to implement the changes identified in the board review," he added.
Rio Tinto's Sydney-traded shares fell as much as 1.5 per cent following the announcement but recovered some ground close 0.6 per cent down. The broader S&P/ASX 200 dropped 0.8 per cent.
Mr Salisbury will step down as head of iron ore with immediate effect and leave Rio by December 31. Ivan Vella, managing director of rail, port and core services, will take over on an interim basis.
Twice weekly newsletter
Energy is the world's indispensable business and Energy Source is its newsletter. Every Tuesday and Thursday, direct to your inbox, Energy Source brings you essential news, forward-thinking analysis and insider intelligence. Sign up here.
Ms Niven will leave the group by the end of the year and a new social performance function headed by Mark Davies, another Rio executive, will oversee communities and heritage.
Rio received legal permission to demolish the site in 2013 but has been fiercely criticised for not changing its plan more quickly when the archaeological importance of the rock shelters became clear.
Some experts have likened the destruction of the site to the type of cultural vandalism practised by the Taliban.
Rio initially claimed the incident was a "misunderstanding", suggesting it was not made aware of the cultural significance of the site by the traditional landowners in time to prevent the blasts.
Mr Jacques made his first public comments on the demolition two weeks after it happened. At an appearance before a parliamentary inquiry last month, Mr Jacques said he was not aware of the importance of the caves prior to them being blown up.
Shareholder democracy and investor action is alive and well in Australia. Corporate captains may think twice before attempting to mislead investors
James Fitzgerald, Accr
The board's initial response to the crisis was slammed by big Australian pension funds and some small UK investors.
After a review of the events leading up the blasts, the board deducted a total of £4m from the bonuses of Mr Jacques, Mr Salisbury and Ms Niven but insisted they were the right people to lead to the company's response to the incident. 
Accr, an investor advocacy group, said the resignations at Rio were an important moment for shareholder activism.
"Shareholder democracy and investor action is alive and well in Australia. Corporate captains may think twice before attempting to mislead investors, not to mention a parliamentary inquiry, in future," said James Fitzgerald, Accr's legal counsel.
However, some investors were not satisfied.
Hesta, a pension fund that manages A$52bn ($38bn), said the board had not adequately demonstrated that it had appropriate governance measures in place regarding its agreements with Aboriginal communities.
Recommended
"While we welcome the steps taken by Rio today, changes in senior leadership should not distract from the need for an independent and transparent review of all current agreements between the company and traditional owners," said Debby Blakey, Hesta's chief executive.
With no obvious internal successor Rio will probably look outside the company for its next chief executive, who will have to mend its relationship with indigenous Australia as well as address big strategic issues such as its reliance on iron ore. 
Under Mr Jacques, Rio sold assets, returned huge amounts of cash to shareholders and became the first big mining company to exit thermal coal, a polluting fossil fuel.
However, analysts have said his biggest achievement was avoiding the big, transformational deals that have hobbled Rio in the past.