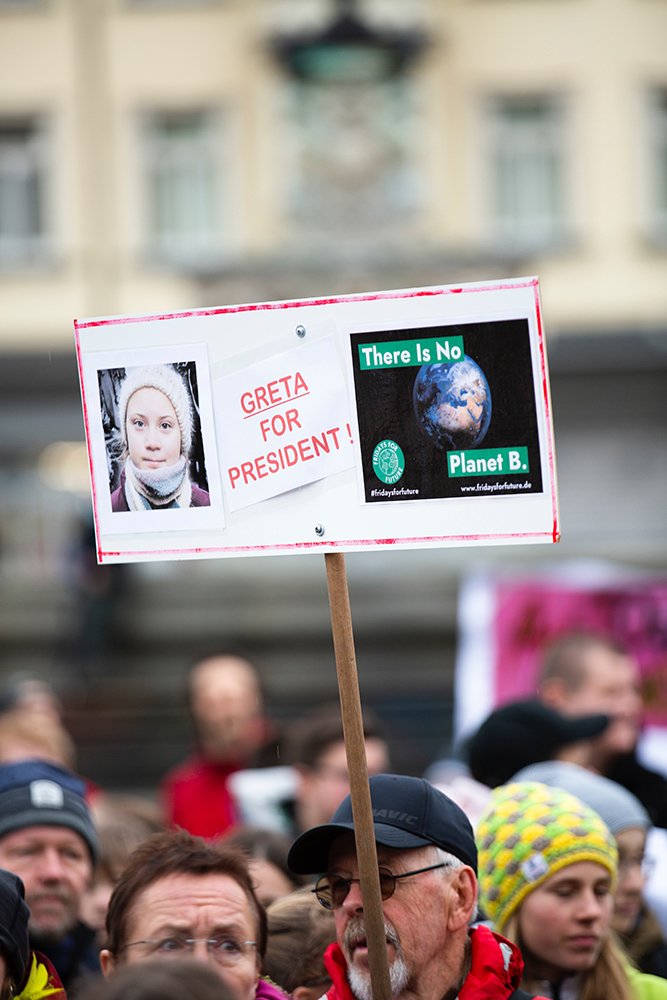 All of the postdocs and graduate students in my lab are fantastic people and fantastic scientists, says Anna Mapp, a professor of chemical biology at the University of Michigan and the associate dean of the universitys Rackham Graduate School, which offers more than 180 degree programs. But, as a mentor, I worry what is in store for them.
Take, for example, the dilemma faced by Rachel Boyd. The rising second-year PhD candidate studies human genetics at Johns Hopkins University. When Covid-19 hit, she was in the second of three three-month-long lab rotations, the standard round-robin chance to feel out labs before selecting the one where shed start her career. Picking her thesis lab amounted to a major career decision: Would she like to focus on barcoding the DNA of mice or developing drugs to fight Parkinsons Disease for the next five years or so? Since by April many nonessential labs across the country were fully or partly closed, she completed her second and third lab rotations mostly online. It was a hard way to get to know a workplace.
This summer, now that many labs are open and following strict guidelines for occupancy, social distancing and the use of personal protective equipment, university officials allowed some, but not all, of Boyds classmates to begin trying a fourth labanother shot at the right placement. Rather than try a fourth lab, where she might be competing with an incoming class, Boyd chose the lab shed been able to work at in person, before the pandemic shut things down this spring. I felt a lot of pressure to pick a lab by the August deadline, because I need to pay my mortgage, she says. (No thesis lab, no funding.) And though her situation wasnt ideal, she felt lucky. A lot of PhD students are not nearly as fortunate, she said. The pandemic forced a lot of people to settle in order to get paid.
Zachary Besich, another first-year PhD candidate studying human genetics at Johns Hopkins, didnt receive an National Institutes of Health funding grant for the lab hed been planning on joining for the past six months, where he hoped to study mood disorders and the spatial organization of the brain. The lab is doing good work, and I do believe in a non-corona world [my] work would have been funded this cycle, he says. I dont blame the lab. Thats a business decision.
That left him two options: one lab with a postdoc in Iceland and a principal investigator in New York, one with a principal investigator living in Denmark. Even in the age of Zoom, time differences and plain old distance can make communicating and working in a lab from halfway around the world difficult. But Besich needs a lab to continue his degreeand to receive his university stipend to pay his bills, including a new lease he signed just before the pandemic hit. If for some reason I couldnt stay in the program, I would be underwater, he says. I have a masters to fall back on. I paid out of pocket for that. If I have to, I can go get a job to pay off my student debt.
Like Niraula, thousands of other international scholars across the country are worried about the government suspending their visas, forcing them out of the country, derailing their career paths and scattering their opportunities. When ICE announced the July directive requiring international students take in-person classes, or else, Nayon Park, a rising fourth-year chemistry PhD candidate at the University of Washington, thought she might have to return to her native South Korea and be banned from re-entering the US for an unknown period of time. Park is a member of the universitys Union of Academic Student Employees and Postdocs, which she says protects her against losing her university appointmentbut likely wouldnt be able to overturn a suspension of her F-1 student visa, should the Trump administration try to expand their restrictions. Leaving the US would severely limit her research career opportunities and significantly set back her graduation timeline. To weather this pandemic with that added pressure of whether or not we can legally stay in this country, in order to continue the work were doing, often to advance our knowledge to fight this very pandemicits incredibly frustrating, Park says.