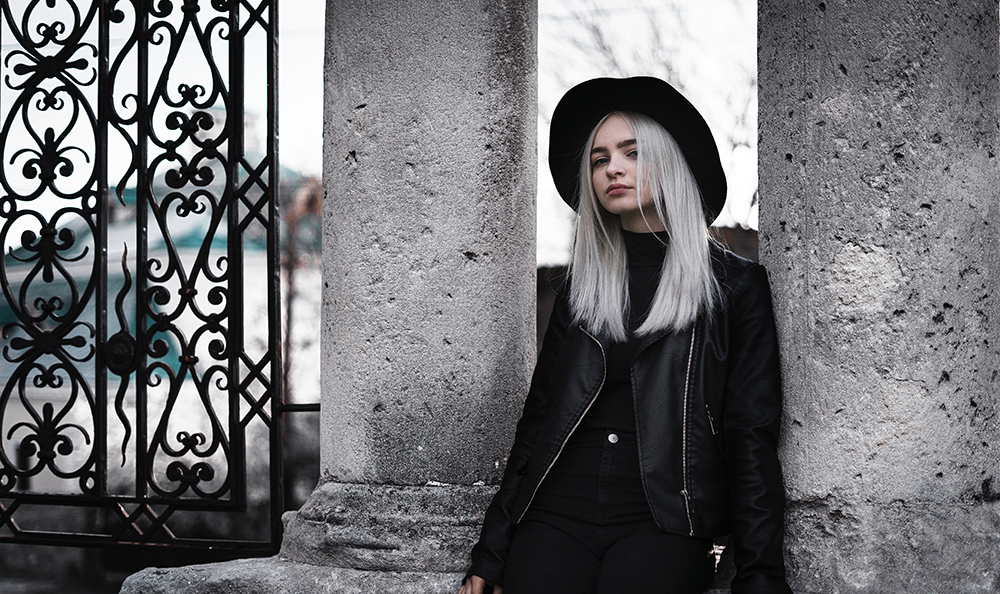 Advocates are worried that the elderly, disabled, and chronically ill will be left without reliable access to medicine. During the Covid-19 pandemic, when so many older adults and people with underlying health problems are isolating at home to stay safe, the dangers of being forced to visit a pharmacy are particularly worrying. Its really critical to understand that people that are most at risk of the slowdown of the mail affecting their ability to get medicines and supplies are exactly the population that is most at risk from Covid-19, says Jennifer Goldberg, deputy director of Justice in Aging, a nonprofit that advocates for seniors.
Many of them also depend on the mail for medical supplies like canes, or parts for prosthetics or CPAP machines that help treat sleep apnea. For example, a person who has diabetes might also rely on the mail for a supply of tools for managing their condition like insulin, tubes for insulin pumps, and blood glucose test strips.
A lot of at-home care that happens now requires parts to be sent and replaced periodically, says Aaron Fischer, litigation rights counsel at the advocacy group Disability Rights California. Fischer points out that insurance companies and suppliers have spent years building up a system thats based on the mailso much so that in some places there may be fewer parts available in brick-and-mortar pharmacies. Some medical devices, like insulin pumps, are highly specialized, and local drugstores may not have the right equipment for specific devices or models.
And some medications, like insulin, need to be kept at a certain temperature. Usually, Fischer says, insulin is shipped in insulated containers with a few ice packs. But the medicine cant be out of the refrigerator for weeks at a time. If the mail slows down too much, Fischer worries the medication will be unusable by the time it finally appears at a persons door. Fischer, who has type 1 diabetes himself, says concerns about unreliable mail have made him anxious about whether hell have enough supplies. It's anxiety-producing enough to have a chronic condition that you have to manage every day, he says, and he worries that other people may start rationing insulin to build up an emergency backup supply.
There are benefits to using mail-order services. Refills can be automatic, which makes it easier for people to take their meds every day and comply with doctors orders. For people who dont drive or have access to other transportation, it also removes the barrier of getting yourself to the pharmacy. Thats especially important in rural or tribal areas, where the nearest pharmacy could be hours away. Its not like everybody can just run to their corner drugstore, says David Certner, legal policy director at the AARP. Many seniors have mobility challenges. For those folks, mail-in is critical.
And insurance systems like Kaiser and Medicare encourage using mail-order options by offering customers price deals, like a three-month supply for the price of two. Taking that away, theres an efficiency, reliability and affordability component, says Fischer.
A mail slowdown could be especially devastating for the elderly, many of whom rely on USPS for vital medical and financial information, including updates about Social Security benefits and bank statements. Social Security sends out 350 million notices through the mail each year, so theres a ton of information going out to people thats critical for how they receive their benefits, says Justice in Agings Goldberg. According to a 2019 Pew Research Center survey, 27 percent of people 65 and older dont use the internet. Goldberg points out that older adults frequently prefer to pay their bills with paper checks, rather than using an online payment system. Being able to use the mail to handle basic issues like personal finance is crucial for older people who want to continue living in their own homes and stay out of long-term care facilities, she says.