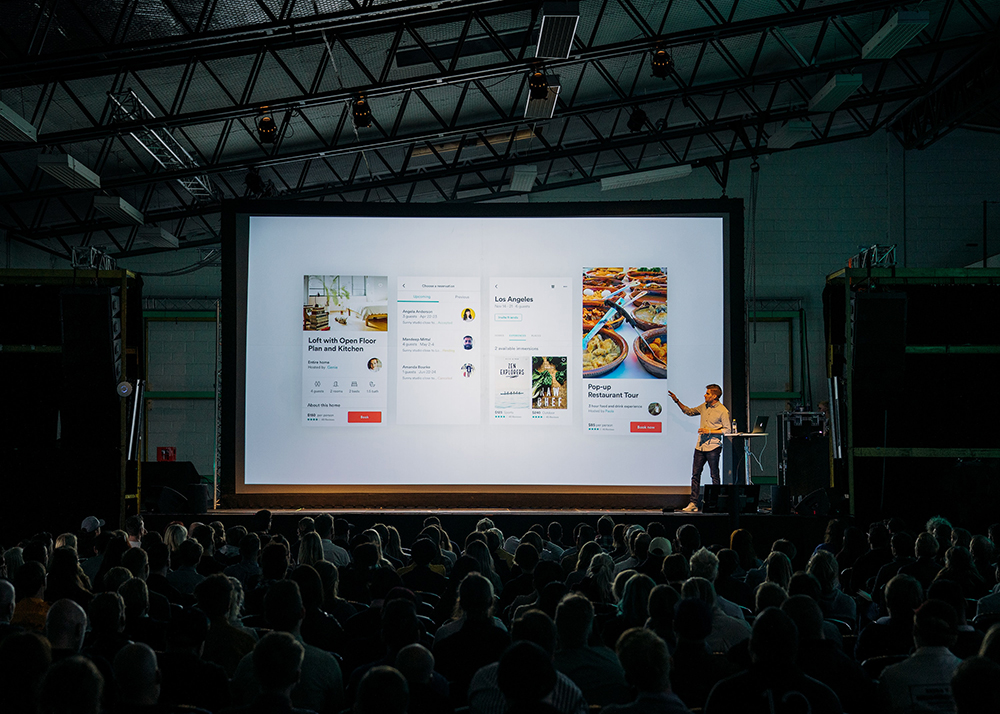 New England Patriots quarterback Tom BradyMaddie Meyer/Getty Images
Like Rivers, Tom Brady doesn't want to hang up his cleats yet. He said so in an Instagram post.
Although Brady controls his career decision to play or not, the New England Patriots can refuse to re-sign the 42-year-old, who showed signs of decline during the 2019 campaign. He logged a career-low touchdown rate (3.9) and posted his lowest QBR (52.5) since at least 2006.
Head coach Bill Belichick is known for moving on from players before their production trends in the wrong direction, but Brady's six rings extended his time in New England. Now a free agent coming off his worst statistical season in recent memory, the most accomplished quarterback in the game may be expendable.
If the Patriots go in another direction, they're best-suited to go the veteran route. New England has the 23rd overall pick in the 2020 draft. The front office would need a trade package to move up and land a top quarterback prospect.
Instead, New England could explore capable veterans on the free-agent market. Mariota's mobility would provide a new dimension to the Patriots offenseone that's unavailable with Brady under center.
Mariota could extend plays with his legs, which gives wide receivers time to run deeper routes and produce big plays over the top as opposed to Brady's short, quick passes largely dependent on timing and nuance. Offensive coordinator Josh McDaniels would be able to open up the playbook with a more dynamic quarterback.
Mariota would have a precise route-runner in Julian Edelman. Mohamed Sanu Sr. can win matchups with his size (6'2″, 210 lbs). Rookie first-rounder N'Keal Harry possesses the upside to develop into a No. 1 wideout with his combination of speed and stature (6'4″, 225 lbs). The Arizona State product can run away from defenders on jet sweeps or leap over them for highlight catches downfield.
Lastly, the Patriots' late-season success on the ground (averaging 127.3 yards per game from Week 12 onward) shows Mariota wouldn't have to carry the offense with his arm.