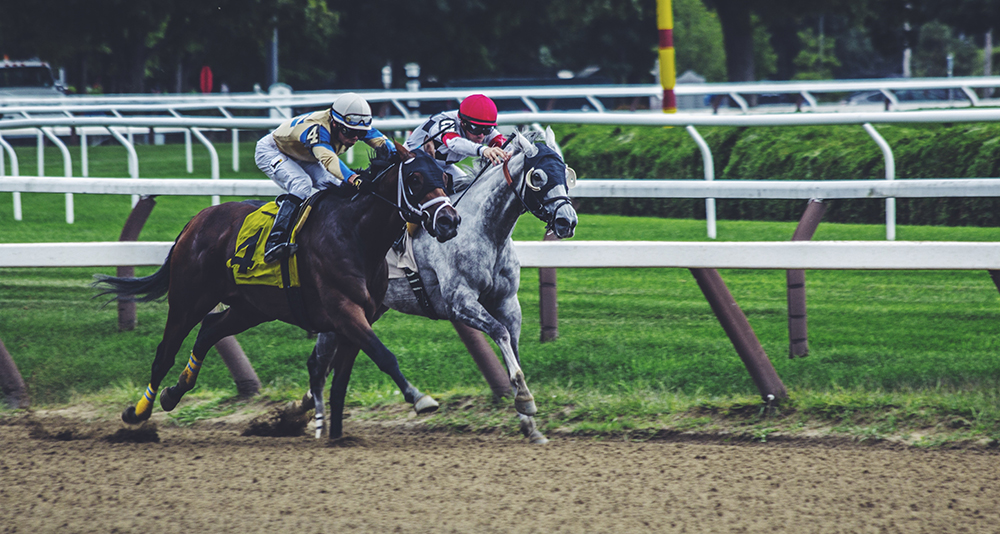 The Monster Hunter series loves its meat. Whether its a cat chef slicing a giant steak, or characters eating Flintstones sized steaks to gear up for a hunt, there is a deep appreciation in the game world for primordial portion sizes of glistening, grilled meats.
Some of that meat is so damn big that its actually designed to wallop the worlds monsters, in fact. Behold, the meat hammer! Its a giant chicken drumstick you can craft in the Iceborne expansion for Monster Hunter: World, as part of the games second anniversary celebration, Appreciation Fest, starting Jan. 23.
According to the quest list posted by Capcom, the hammers parts can be picked up by completing the Beef is Never a Mi-Steak quest, a Master Rank 4 quest located in the Wildspire Waste. Which means youll need to own the Iceborne expansion and have spent some time in its other brutal Master Rank quests before getting your hands on a drumstick mighty enough to wallop an elder dragon. Or Deviljo, which feels like a perfect pairing since hes a giant pickle.
The quest is available through Feb. 13, along with plenty other speciality quests to unlock limited-time armor and weapons, including alpha plus versions of Leon Kennedy and Claire Redfields tie-in armor sets.
This isnt the first meat-related weapon Capcom has offered to players. Monster Hunter: Generations offered players a chance to earn Ham of Hams, a giant hammer shaped like meat on a stick that would erupt with juice upon each hit, igniting the appetite.
Unfortunately, we dont have any of details for the Beef is Never a Mi-Steak quest, including its quarry, or the chicken hammers final stats. But knowing this games sense of humor, it might be this beast:
Monster Hunter World: Iceborne is available for Xbox One, PlayStation 4 and PC.