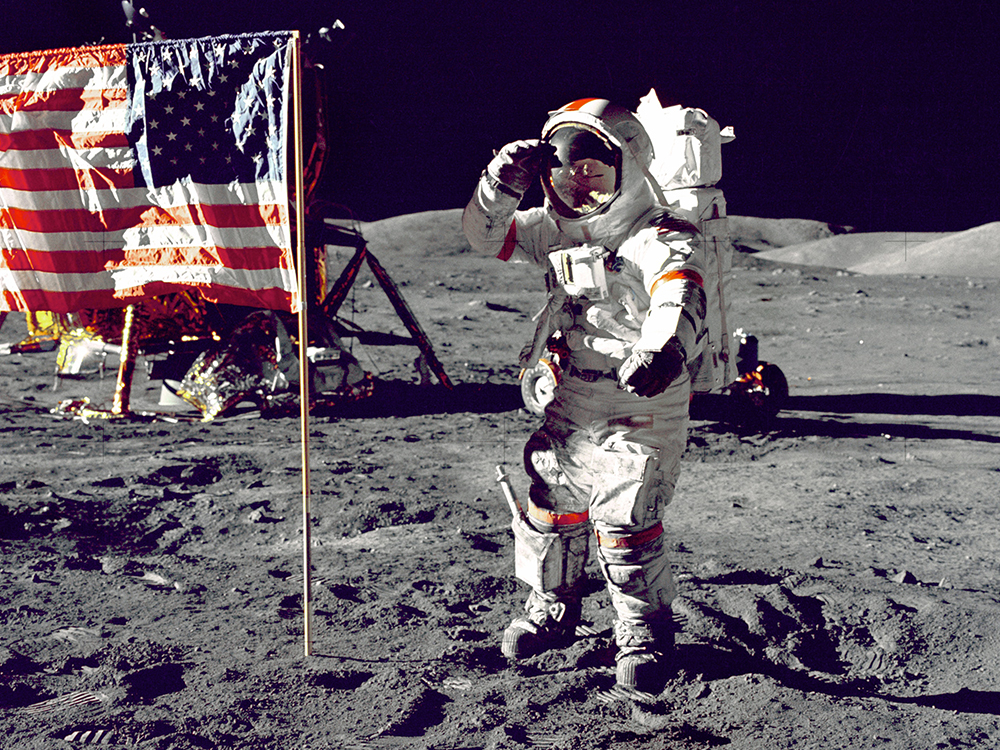 If nothing else,Need for Speed Heats latest update, which went live yesterday, adds one big quality of life change driving through a gas station now repairs cosmetic damage to your vehicle.
When I reviewed Heat back in November, and in my playtime since then, I have been confounded to understand the purpose of the gas stations. They do repair performance related damage to your car i.e. what you take when the cops beat on you. Take too much of that damage and youll be wrecked and busted.
Cops, though, really only go after you during the night portion of the open-world game. At night you get three trips to a gas station before they all close down until the next day. But the cracked windshields, sideswipe scrapes, and other imperfections that come in nearly every street race, day or night, those would carry over and over until I left the game and booted back in.
For a racing game with such a heavy car-porn and customization component, it always bothered me that I couldnt clean up my ride before the next event. Now we can, so, thank you, Ghost Games.
Other improvements coming with the patch, the games second big update, include driving wheel support. Ghost Games said its tested Heat with seven types of popular racing wheels, but a few others might work as well.
Need for Speed Heat is also getting a chat wheel based on the emote wheel from 2017s Need for Speed Payback. Players may now send quick messages to each other (such as Follow me, or Need backup) without being in voice chat. And coming soon, players can unlock every location on Palm Citys map, for collectibles, activities and the aforementioned gas stations, but theyll have to pay $4.99 to do so.
Really, though, the patch is worth it for the gas station update. I was getting tired of looking at my continually scuffed-up Lotus.
Need for Speed Heat launched Nov. 8 on PlayStation 4, Windows PC, and Xbox One. Our review found it to be a capable and enjoyable arcade racer, certainly better than its past two iterations, but still a game built on such basic gameplay that it seems unable to answer why the series is still around.