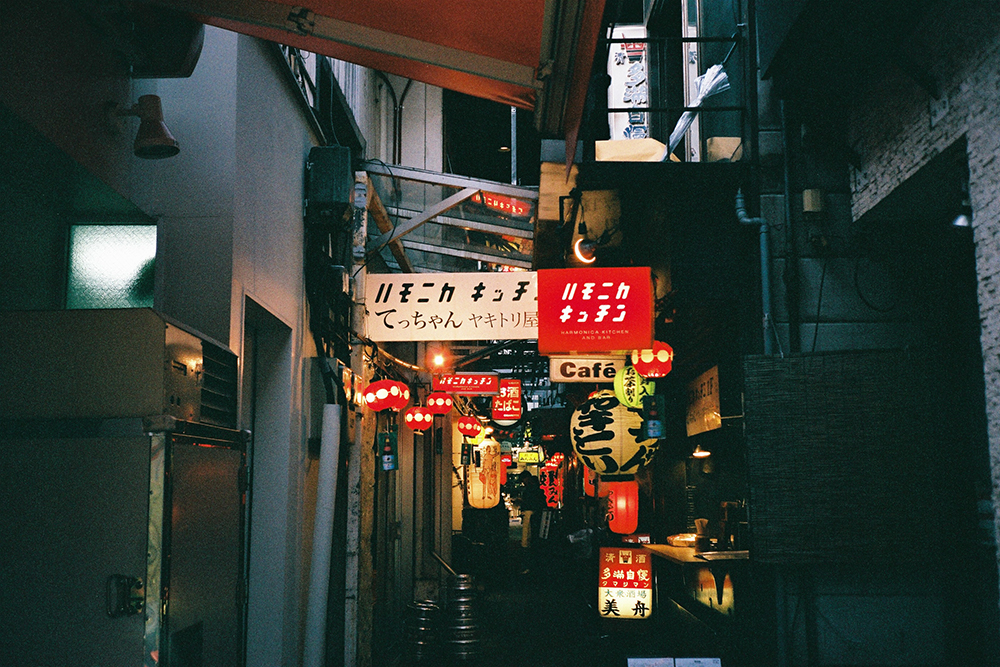 Popeyes just scored a big win in the Chicken Sandwich wars with a hilariously wrong Family Feud answer.
A contestant gave the wrong answer to Name Popeyes favorite food and missed out on $10,000. So Popeyes gave her $10K worth of chicken.
Families arent the only ones feuding in this story. Chik-fil-A just fired back with free chicken nuggets to mobile app users.
Popeyes favorite food is spinach. But a contestant on Canadas Family Feud gave a hilariously wrong answer to that question in a video thats now gone viral.
With a $10,000 cash prize at stake, Eve Dubois took the podium and slammed the buzzer when the host read, Name Popeyes favorite food. Chickeeen! she answered.
As if that wasnt funny enough, she was so cocksure of her answer that she did a groovy celebratory dance, which made the viral moment even more embarrassing.
All the host could do was lay his head on the podium:
The clip went viral on Family Feud Canadas Twitter. One commentator called it, one of the most iconic game show moments Ive ever seen.
Popeyes Offers Consolation Prize
Source: Twitter
Popeyes was very pleased at the epic display of its brand power. The Louisiana Kitchen chain offered Dubois a consolation prize $10,000 worth of chicken.
No doubt the fast-food chicken company got far more than that worth of advertising. When Popeyes went toe-to-toe with Chic-fil-A on Twitter last year, the game of chicken netted Popeyes $23.25 million in equivalent ad value from social media mentions, according to Apex Marketing Group.
Chic-fil-A Strikes Back
The viral Popeyes moment must have ruffled some feathers at Chick-fil-A headquarters in Atlanta. It seems to have sparked off another skirmish in the multi-billion dollar Chicken Sandwich wars.
After Popeyes awarded the $10,000 in free chicken, Chick-fil-A fired back with a free chicken giveaway to all mobile app users. Customers can get free eight-count Chick-fil-A nuggets from Jan. 13 until the end of the month.
Chick-fil-As director of customer digital experience said:
We are excited to surprise our guests with a free eight-count order of nuggets this month through our mobile app.
Popeyes is also giving away free food to the general public this month to celebrate the launch of a DoorDash partnership across 1,000 stores. The DoorDash promo code is, CHICKENWINNER.
As the chicken wars heat up, it wont be easy for most investors to cash in on the sales. Chick-fil-A says it will never go public, and after a 16-year stint on the Nasdaq, Popeyes flew the coop for private ownership in 2017.
Investors looking to get a taste of the chicken profits will have to settle for McDonalds (NYSE:MCD).
This article was edited by Gerelyn Terzo.