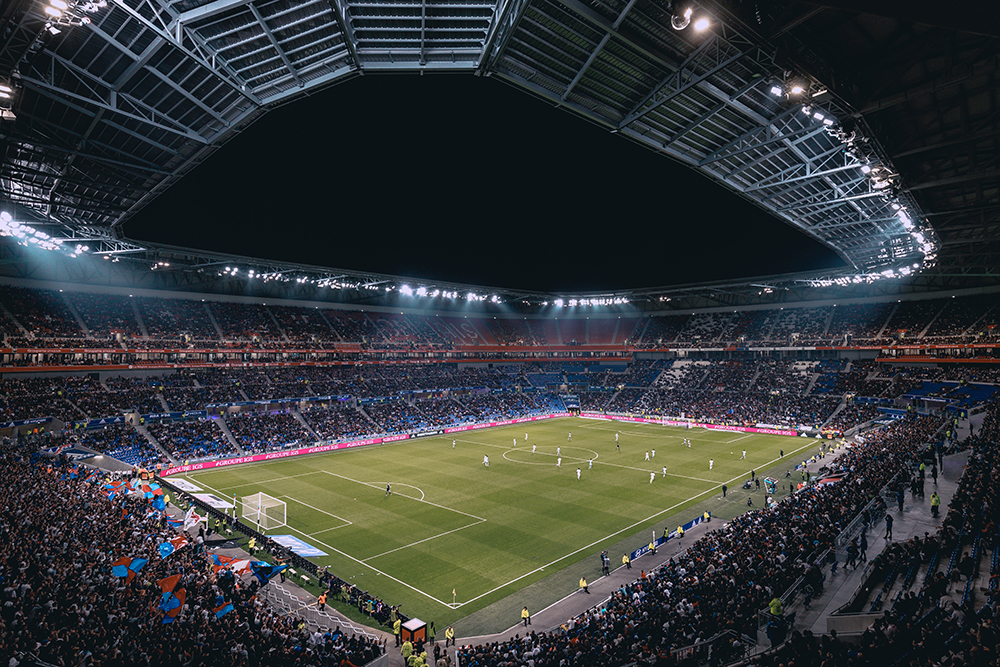 President TrumpDonald John TrumpSchiff: Bolton 'refused' to submit affidavit on Trump's involvement in Ukraine controversyYang congratulates Romney for 'voting his conscious and character' in convicting TrumpMcConnell 'disappointed' by Romney impeachment vote, but 'I'm going to need his support' MORE on Thursday confirmed the death of an al-Qaeda leader in a U.S. drone strike in Yemen.
Trump said the U.S. carried out a successful counterterrorism operation that killed Qasim al-Rimi, the founder and leader of al-Qaeda in the Arabian Peninsula (AQAP), an affiliate of the terrorist group. One of al-Rimi's deputies, Ayman al-Zawahiri, was also killed.
"Under Rimi, AQAP committed unconscionable violence against civilians in Yemen and sought to conduct and inspire numerous attacks against the United States and our forces," Trump said. "His death further degrades AQAP and the global al-Qaida movement, and it brings us closer to eliminating the threats these groups pose to our national security."
The New York Times first reported last week that the U.S. carried out an airstrike that was believed to have killed al-Rimi.
The AQAP leader has ties to the group dating back as far as before the Sept. 11, 2001, attacks, and he has been linked to multiple other plots targeting Americans. The State Department previously offered a $10 million reward for information leading to his capture.
The death of al-Rimi marks the third significant terrorist killed in a U.S. operation in recent months.
The U.S. in October killed ISIS founder Abu Bakr al-Baghdadi and in January carried out a strike that killed top Iranian Gen. Qassem Soleimani.
The latter led the U.S. and Iran to the brink of military engagement before tensions simmered.