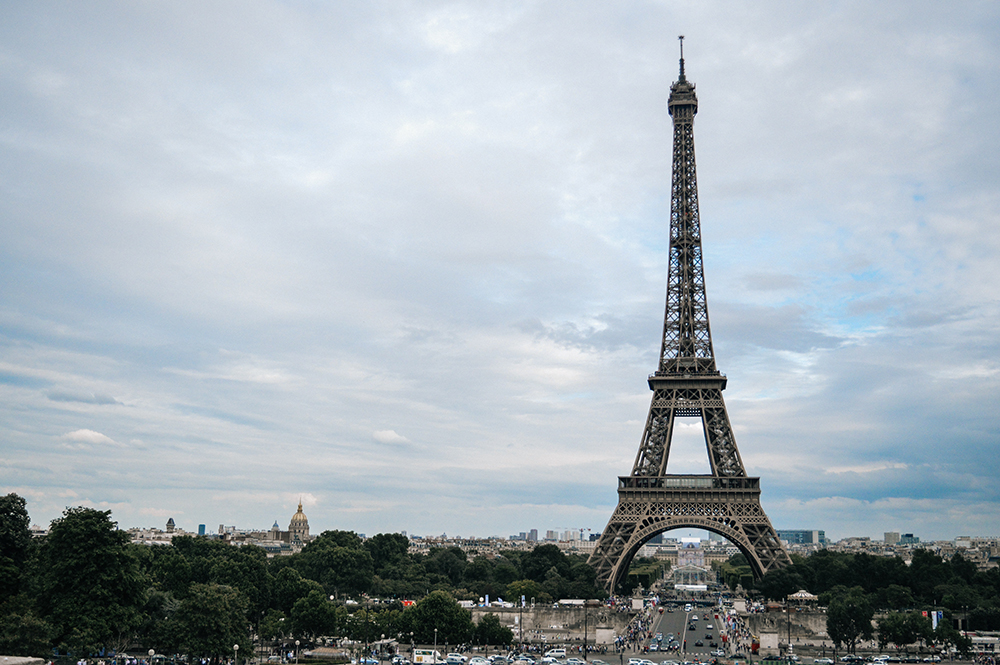 President Trump's impeachment defense team will include former independent counsel Ken Starr, whose investigation led to the impeachment of President Bill Clinton, and Harvard law professor Alan Dershowitz.
"The president asked me to do this, and the legal team asked me to do this," Mr. Dershowitz said Friday in an interview with CNBC.
Mr. Dershowitz said he will be presenting oral arguments in the Senate trial "to address the constitutional arguments against impeachment and removal."He said he is "participating in this impeachment trial to defend the integrity of a dangerous constitutional precedent."
Mr. Starr, a former federal judge, ran the long-running Whitewater investigation of Mr. Clinton.
The legal team will be led by White House Counsel Pat Cipollone, who will also be joined by former independent counsel Robert Ray and former Florida Attorney General Pam Bondi.
Sign up for Daily Newsletters
Copyright © 2020 The Washington Times, LLC.
Click
here for reprint permission.