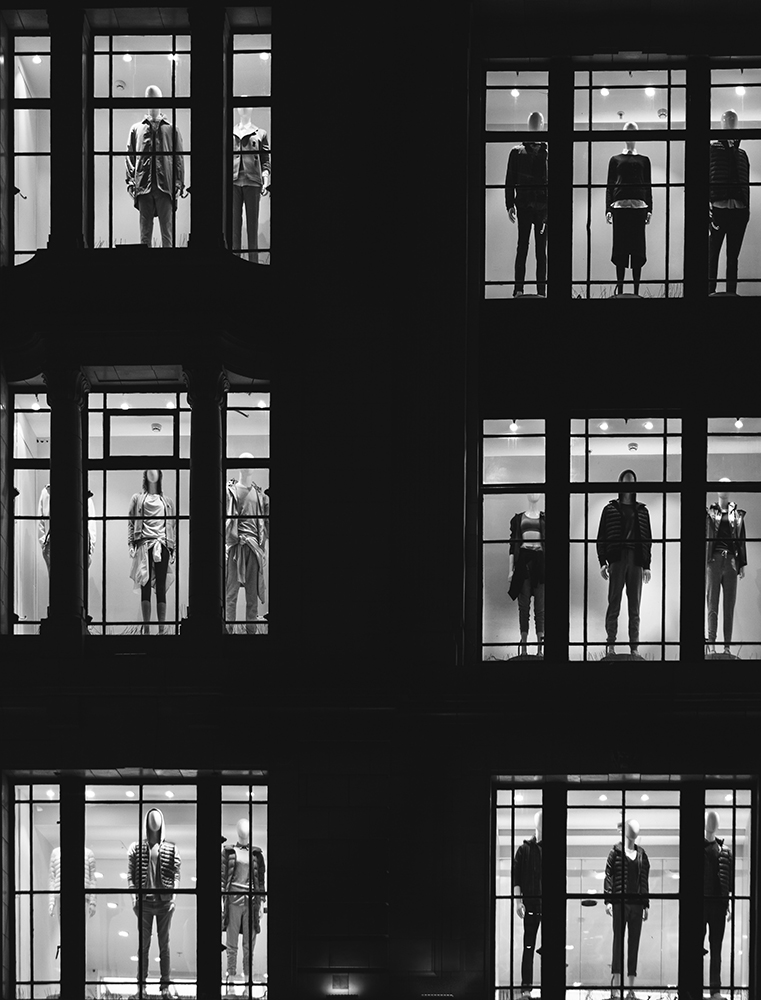 Riot Games ended 2019 with a flurry of new video game announcements. Now it says its expanding further into tabletop games. Its next title is called Tellstones: Kings Gambit, and the developer says its just one of many board games currently in development. Riot also announced a new internal studio, called Riot Tabletop, that will head up the effort.
Were gamers, Riot wrote on its official website. That means more to us than just video games. You can tell by the pile of board games, miniatures, and roleplaying books stashed around the office. So it was natural to explore what would happen is we brought the Riot perspective to tabletop games.
Riot previously released a complex cooperative strategy miniatures game called Mechs vs. Minions. In an interview with Polygon, producer Chris Cantrell explained that the one-off project was a labor of love that was almost released too early. Just before it went to production, his team called on the consulting expertise of Shut Up & Sit Downs Quintin Smith. The extra effort transformed the game into one of that years very best.
In addition to it its solid gameplay, Mechs vs. Minions was also notable for its incredible production value. The game included over 100 painted miniatures, metal coins, custom dice, and an elaborate pack-in system. At $75, it had more value than other tabletop games that sell for two or three times that price. Only 30,000 numbered copies were made.
According to the announcement, which was made over the weekend, Riots next board game will have a much smaller scope. Its described as a bluffing game with perfect information for 2 or 4 players. Early images show only a handful of components, but with the same level of production quality present in its previous game. No release date or pricing was given.
Our first tabletop game was a huge, cooperative game, Riot wrote. Our second game is competitive, much smaller, and plays faster. Theyre worlds apart, but united by the focus on player experience.
Fans can sign up for an email newsletter on the Riot website.