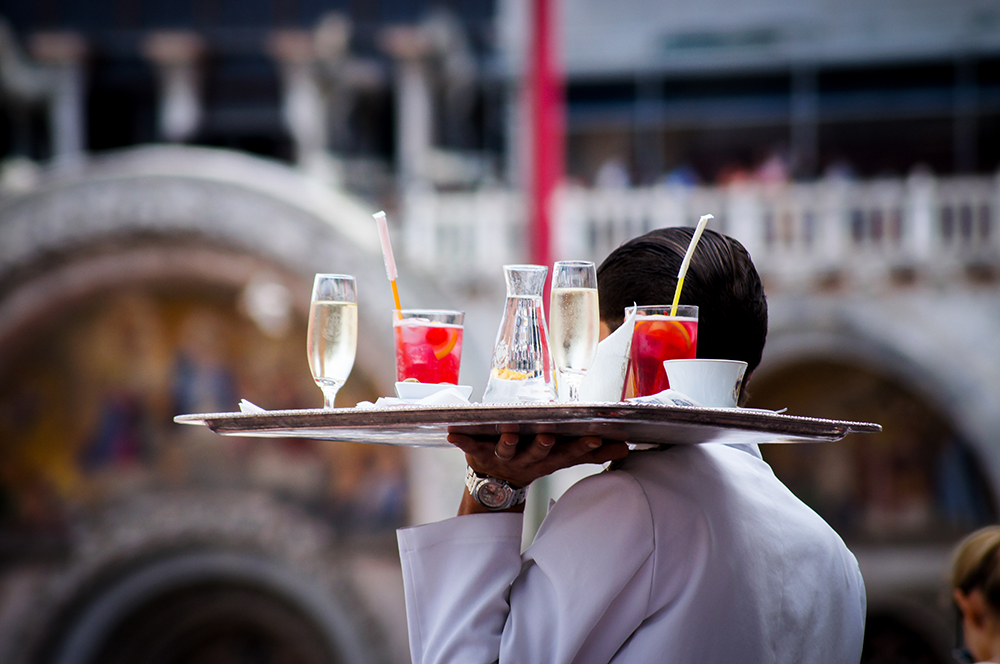 Pete Fratts, whose battle with amyotrophic lateral sclerosis (ALS) inspired the viral phenomenon of the Ice Bucket Challenge, died on Monday at the age of 34.
As reported by Boston College, where Fritz was a baseball captain, the young man died at his home in Beverly, Massachusetts, after seven years battling the disease.
In 2012, doctors diagnosed him with the neurological condition, also known as Le Gerge's disease, when he was 27.
The #IceBucketChallenge was in the summer of 2014, when people around the world posted videos and photos of themselves throwing buckets of ice water over their heads and challenging others to do the same.
The goal was to raise funds to explore the rigidity that frastes and thousands of people lived around the world.
According to the ALS Association, a nonprofit that raises money for scientific research, the challenge earned about 220 million U.S. dollars.
With this challenge, Frates has helped attract the attention of thousands of people and gain the support of celebrities like Canadian Prime Minister Justin Trudeau. Former US President George W. Bush, singer Lady Gaga;
This campaign "gives me another reason to get out of bed every day," Frates told Boston Highland College newspaper about a year after his diagnosis.
"Being a part of something bigger than you is one of the best things you can do," he said.
***
Remember that you can receive notifications from BBC Mundo. Download and activate the new version of our app so you don't miss our best content.
Do you already know our YouTube channel? Participate!