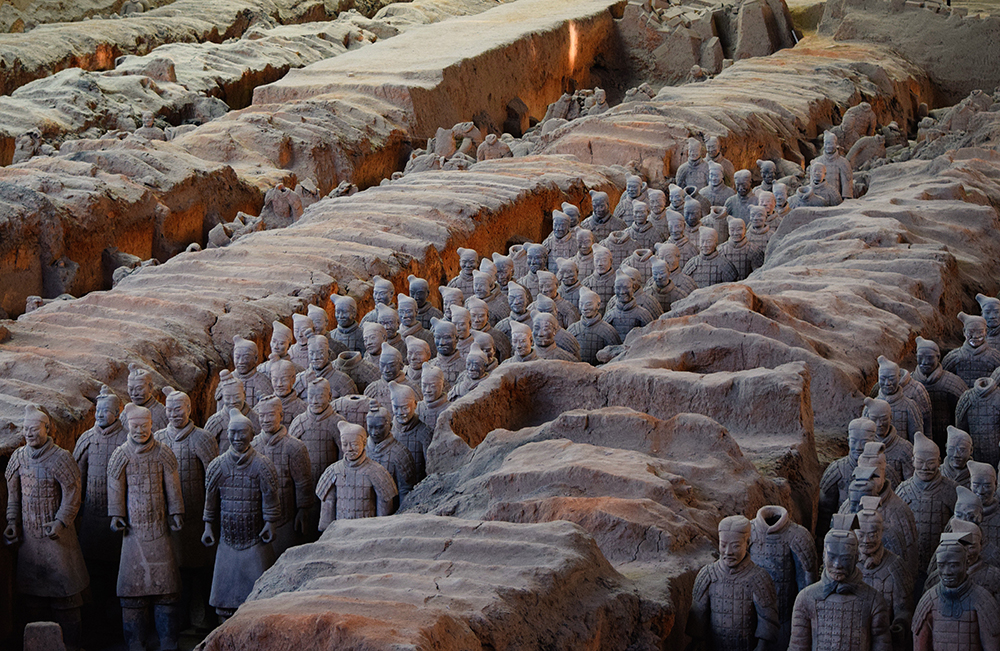 Joe Biden and Bernie Sanders have cemented their places as the Democrats most likely to get past their party's primaries but the former vice president is considered to be most capable of taking on and beating President Donald Trump, according to poll figures just released.
Biden Beats Democratic Primary Contenders in Head-to-Head with Trump: Poll
Registered Democrats were asked in the Reuters-Ipsos survey who they would back in the primary election if it were held today and Sanders and Biden were tied at 21 percent.
In third place with 14 percent was Massachusetts Senator Elizabeth Warren and behind her, with 7 percent, the newcomer into the race, former mayor of New York, Michael Bloomberg.
Former mayor of South Bend, Indiana, Pete Buttigieg, also had 7 percent support, but none of the other contenders, including entrepreneur Andrew Yang, who is enjoying a surge in support among young voters, managed to get 3 percent, which is less than the 3.3. percent margin of error in the poll.
Reuters noted that the poll appeared to show that Democrat voters believe voting for someone who can beat Trump is more important than backing someone who shares their interests. The agency reported that in August 2015, only seven percent of Democrats believed this was the most important factor in their choice.
However the latest poll found that 40 percent of Democrats thought the ability to beat Trump was the "most important character trait,"far outweighing other considerations such as "strong on healthcare" (12 percent) and "strong on the economy and job creation" (10 percent).
New Poll Shows All Democratic Frontrunners Beating Donald Trump in Michigan
Biden was considered to be best candidate to beat Trump, with 35 percent of Democrat respondents thinking he could win, more than double that of Sanders (15 percent) and nearly three times that of Warren (12 percent) and Bloomberg (10 percent).
On Thursday, Biden received the endorsement of the mayor of Los Angeles, Eric Garcetti, California senator Dianne Feinstein and mayor of Long Beach Mayor Robert Garcia, giving him a boost in the state where the race is tighter, the Los Angeles Times reported.
Democrats in California, which has more delegates than other state, play a big role in choosing the party's nominee for the presidential vote and will head to polls on March 15, The Hill reported.
A month before the Iowa caucuses, Sanders' campaign has been buoyed by the news it has raised $34.5 million in the fourth quarter of 2019, more than any other candidate and the Democratic establishment is now considering him to be a real contender, CNN reported.
The Reuters-Ipsos poll was conducted on January 8 and 9 across the 50 states and is accurate to within plus or minus 3.3 percentage points. It has a credibility interval, a measure of precision, of 5.5 percent.