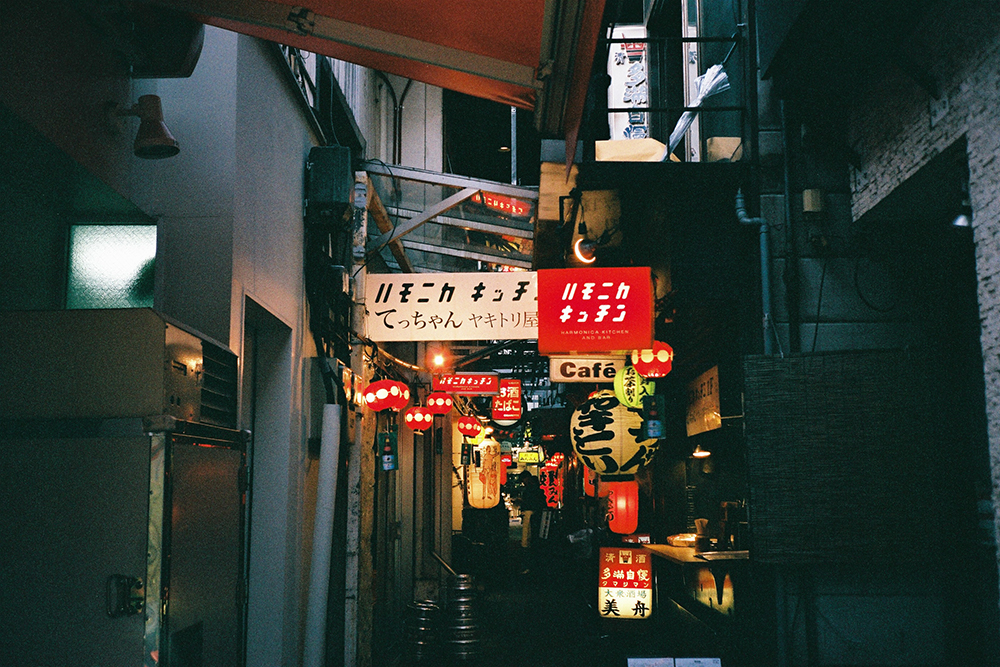 The funeral service will take place later today in Bandon in County Cork of the 20 year-old engineering student, Cameron Blair.
He died after being stabbed at a student party at a house in Cork city last Thursday week.
His body has been reposing at his home near the village of Ballinascarthy in West Cork since being returned to his family on Friday, just over a week after he was fatally stabbed.
Since then, large crowds have gathered to sympathise, including members of the Garda investigating team who, on Friday night, brought a 17 year-old boy before a special district court sitting where he was charged with Cameron Blair's murder.
This afternoon at 2pm a funeral service of thanksgiving for the life of Cameron Blair will take place at St Peter's Church in Bandon.
It will be led by Reverend Anne Skuse, Chaplain to Bandon Grammar School, where Cameron Blair was a former pupil.
The Church of Ireland Bishop of Cork, Cloyne and Ross, Dr Paul Colton, will also attend to offer his sympathies to Cameron Blair's parents, Noel and Cathy, and to his brother, Alan.
Dr Colton's home in Cork is less than a kilometre from where Cameron Blair was stabbed.
He knows the Blair family well and he confirmed Cameron in 2013 in the same church where today's funeral service will take place.
Cameron Blair will be buried after that service at the nearby Kilbeg Cemetery.