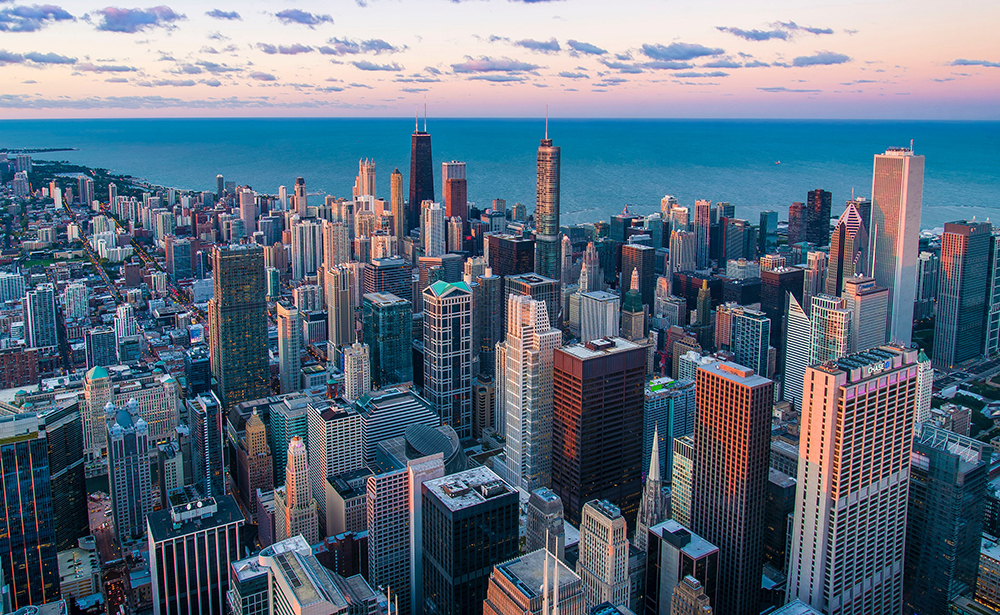 Slack employees in San Francisco can go from the desert, to the mountains, to a glacier, all without leaving the office.
The San Francisco headquarters, designed by Studio O+A, has a specific nature theme. Slack CEO Stewart Butterfield is known for his love of hiking and the outdoors, so the design firm decided to base the office on the Pacific Crest Trail, which connects two of Slack's offices in San Francisco and Vancouver.
The firm said that, with each floor representing a different landscape along the trail, it tried to create a "virtual trip from Baja to the Pacific Northwest." Each floor evokes aspects of its design inspiration in nature, while maintaining a minimalist aesthetic that isn't too distracting.