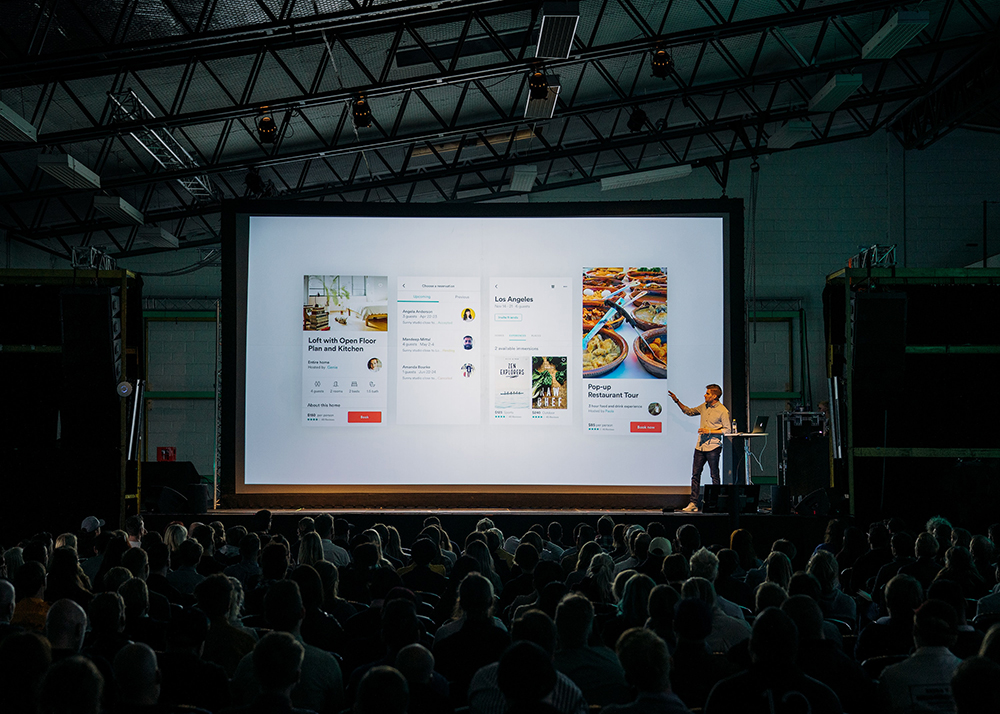 The Australian government has revealed its largest budget deficit since World War Two A$86bn (£47bn; $60bn). And thats predicted to grow to A$184bn in the next financial year, according to Treasurer Josh Frydenberg.
"These deficits reveal the real cost to the budget of protecting lives and livelihoods as result of coronavirus," he told reporters today. Frydenberg said it would take a number of years to pay back.
Australia was sometimes hailed a miracle economy after avoiding recession during the GFC, but it is now entering its first in almost three decades.
Controversially, the current estimates only factor in Melbourne the Australian city hit hardest by the virus – being in lockdown for another four weeks.
Yesterday, the state of Victoria of which Melbourne is the capital recorded its worst day yet, with 484 new infections. Experts have suggested it may need to implement additional measures.