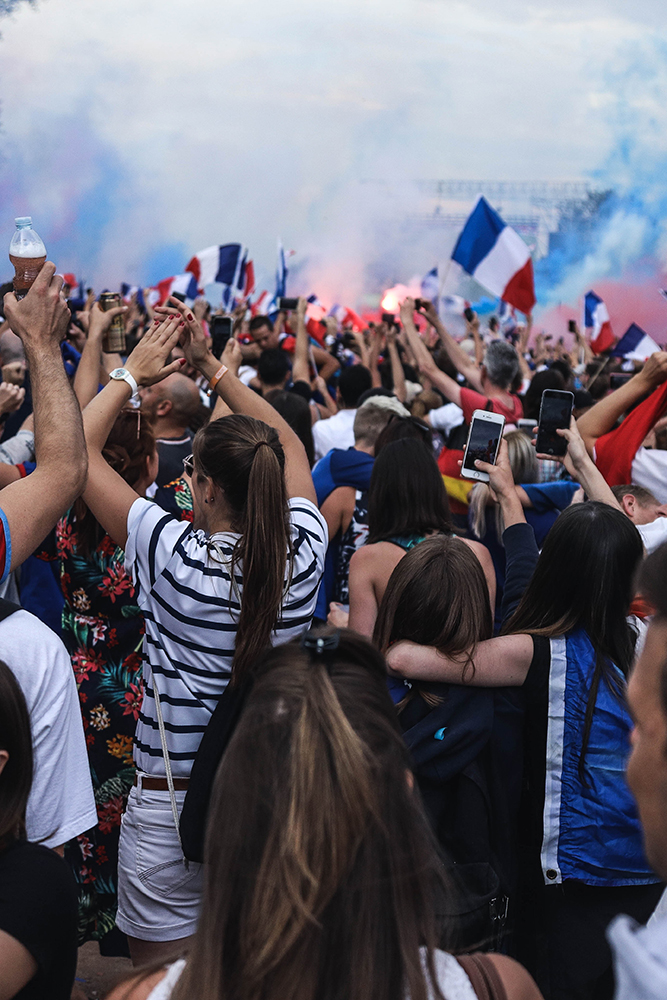 Ubisoft is overhauling the central editorial team that advises on all of its productions, following lackluster sales of two Tom Clancy games that CEO Yves Guillemot blamed on a lack of differentiation in consumers minds.
Video Games Chronicle reports that Ubisoft chief creative officer Serge Hascoet will remain in charge of Ubisofts editorial group, but that he will be given more subordinates and they will be given more autonomy, so that he is able lead from a broader perspective rather than directing individual projects himself.
This change is meant to give Ubisofts individual franchises, from For Honorto Assassins Creed, more distinct identities. An unnamed source told VGC that the previous structure often meant that the tastes and opinions of one or two important people in the editorial team made it into Ubisofts games, making many of them feel the same.
Ubisofts focus on open-world environments in its AAA offerings and, even more recently, live service games with long life spans, contributes further to the blurring.
In a statement given to VGC, Ubisoft confirmed only that it was reinforcing our editorial team to be more agile and better accompany our development teams around the world. Asked for comment, a Ubisoft spokesperson referred Polygon back to the same statement.
Ghost Recon Breakpoint landed with a thud in October, both critically and commercially. In a call with investors later that month, Guillemot said Breakpoint had been strongly rejected by a significant portion of the community and that it did not come in with enough differentiation factors, which prevented the games intrinsic qualities from standing out.
In the same conference, investors were told that Watch Dogs: Legion was being delayed past its original March 2020 release date. It and two other games, Rainbow Six Quarantine and Gods and Monsters, were also pushed closer to the launch window of the upcoming PlayStation 5 and Xbox Series X consoles, expected this holiday season.
While each of these games already has a strong identity and high potential, we want our teams to have more development time to ensure that their respective innovations are perfectly implemented so as to deliver optimal experiences for players, Guillemot said in a statement then. He added that the company needed to leave more time between the launches of its live service games so that they arent cannibalizing one anothers interest and audience.