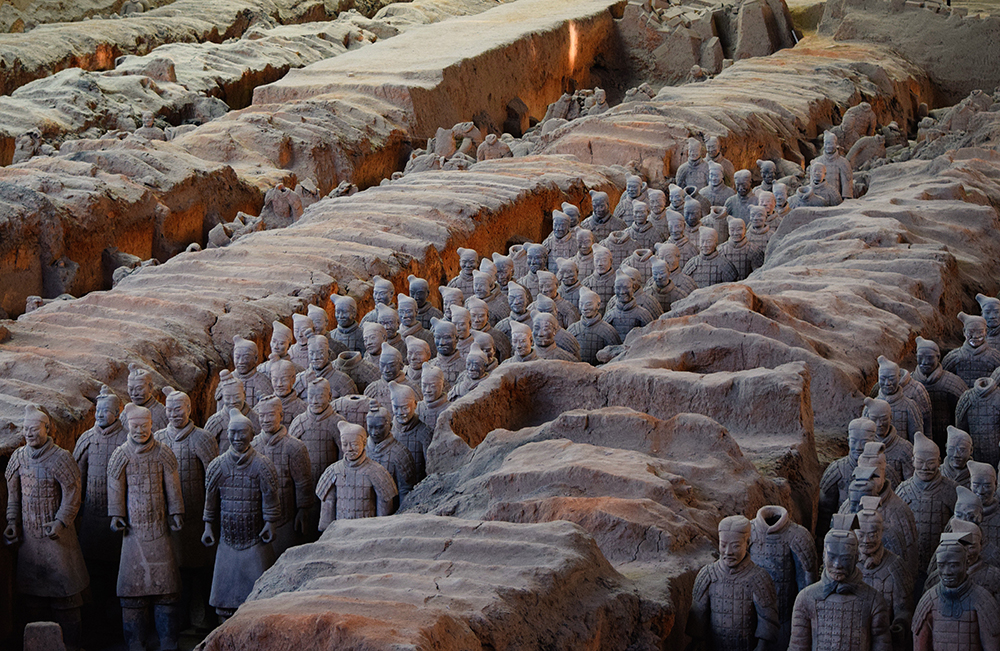 Many who were due to return to China as border restrictions ease are now grounded.
"I have been sleeping in someone elses bed for nine months and I want to get back and get on with life," says one senior Australian executive with an education company who hopes to return to China next month.
Peter Arkell, a Shanghai-based recruiter and former chairman of the Australian Chamber of Commerce in Shanghai, fears business interests in China have been hijacked by politics and it is the wrong time to be pulling the plug on one of the world's only strong economies.
On a day-to-day basis I dont think about the risks," Arkell says by telephone from Shanghai where he has lived for decades.
Now is a great time to be here. Now is not the time to be putting your China strategy on hold. It is a good time to engage.
Peter Arkell, Shanghai-based recruiter
"The economy was asleep for a couple of months and it has been woken up from its induced coma. These are exciting times in China. Things are really buzzing. These are moments when you are glad you are here as there is opportunity amongst that.
"We need to come to terms with China being an important place for Australian companies doing business. There must be boards that may thinking, let's put China on the backburner.
"But now is a great time to be here. Now is not the time to be putting your China strategy on hold. It is a good time to engage."
China's retaliation against the Morrison government's call for an inquiry into the origins of the coronavirus means a lot of companies exporting to China do not share his view. While Beijing has slapped restrictions on beef, barley and wine in the past two months, the prospect of Australians being detained adds a darker dimension to the usual challenges working in China.
Jack Brady, the former chief executive of the Australian Chamber of Commerce, says Australian companies would be more nervous about sending staff to China but decoupling is not an option.
"To prevent the conversation about diversification spilling into a dangerous one about decoupling, we are going to have to work much harder at engaging and understanding China, warts and all," he says.
Some executives say they are disappointed with the Morrison government's megaphone diplomacy.
You do feel that Australia is more vocal than it needs to be. You dont hear the Germans, the Europeans … Canadians arent so overt," Arkell says.
"Business people on the ground here are aware of the Australian governments stance on the relationship and we are puzzled by it."
Michael Smith is The Australian Financial Review's China correspondent who was forced to leave Shanghai after being questioned by Chinese authorities.